Responsible for masterpieces. We have been sharing our pleasure in our work with our customers and standing by them as a competent partner for 100 years.
The MARTIN brand.
Our machines are the source of our strength and continuous willingness to perform.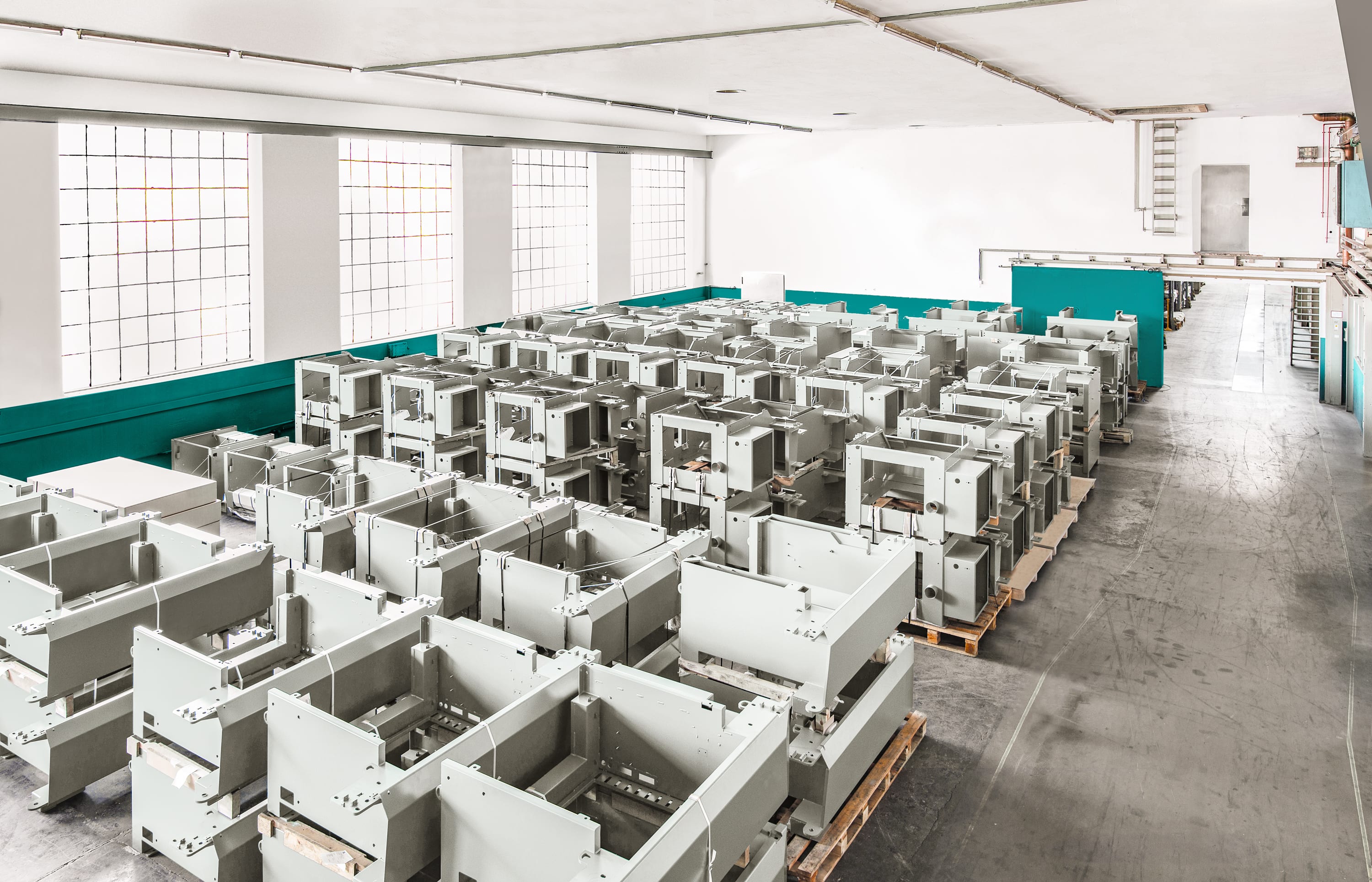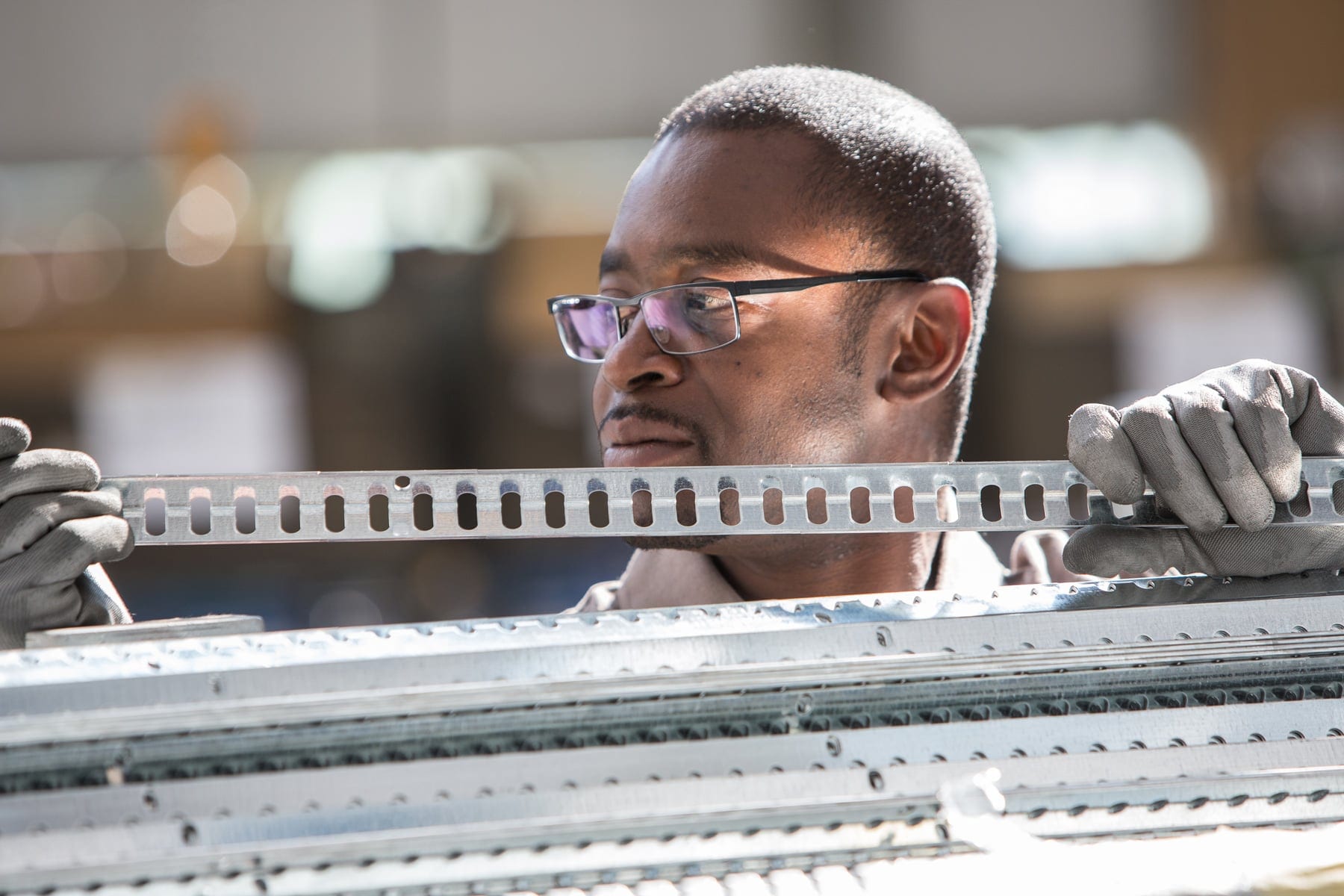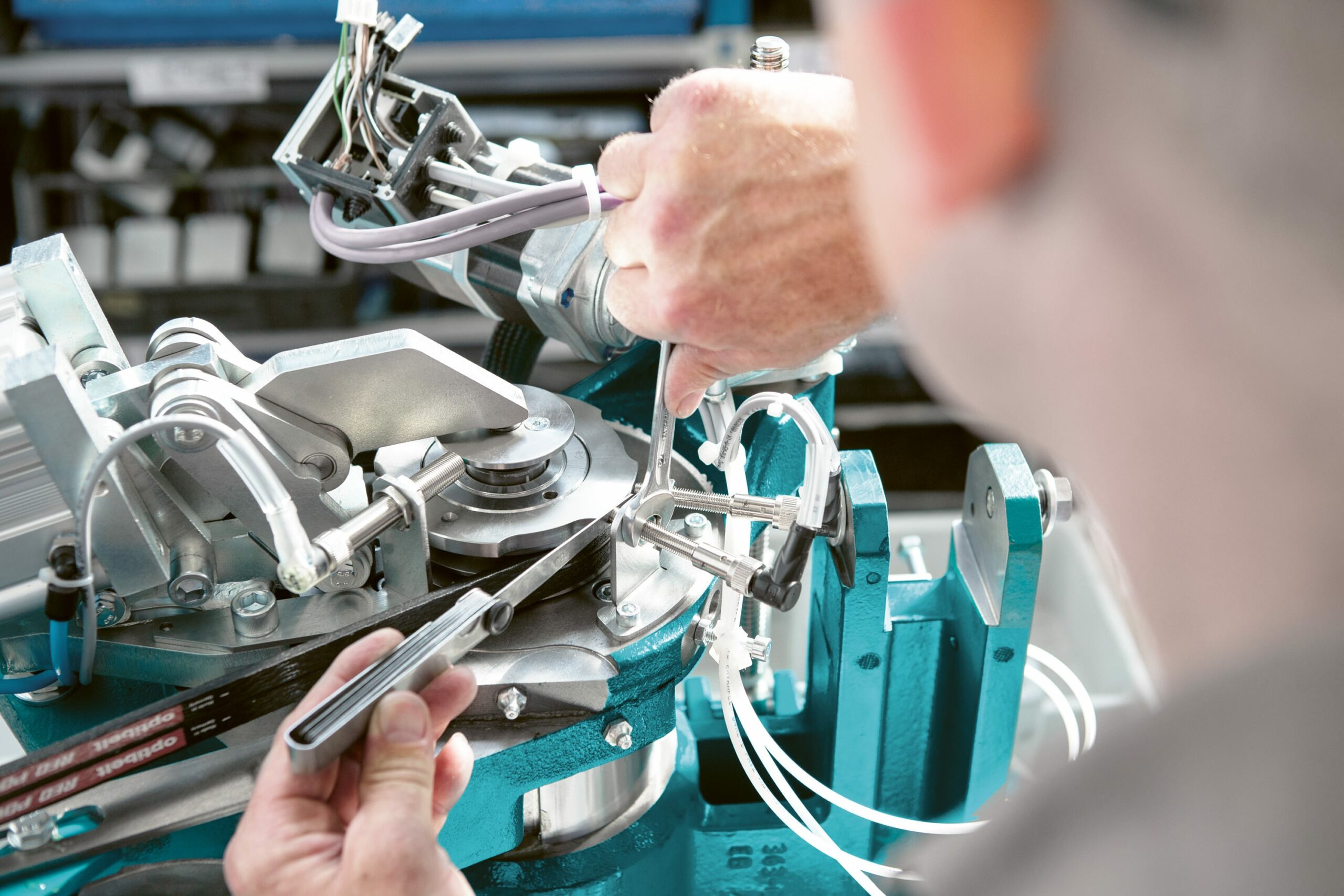 We strive daily to offer our customers the decisive added value that makes them successful entrepreneurs by providing them with precise, durable and easy-to-operate machines. We offer our products and services based on the following values:
Commitment to quality
Our customers are our most valuable asset
Our efforts to understand the customer are what give us the strength to grow with every customer demand. We define the relationship with our customers as a partnership.
The people at Martin
Our employees are our greatest strength
Highly-motivated employees from over 20 professions (from craftsmen and women, to master craftsmen and women, to engineers) form the team that makes the company so successful. The individual performance of every one of them makes a decisive contribution to the overall success of the entire company.
employees from 9 specialist professions with numerous academic degrees, some with master craftsman backgrounds.
years' average professional experience of our highly-qualified employees – the secret of our success.
apprenticeship quota at MARTIN – far above the national average of approx. 4.9%. We provide solid training in 7 recognised professions and therefore open up the best future prospects for young people.
Products and services
Our machines reflect our thinking
copies of 60 different types of wood-processing machines have been delivered all around the world since 1948.
countries around the world in which our machines are appreciated. Over 65% of the machines produced each year leave Germany. Our strongest international markets are France, Austria, Great Britain, the USA and Switzerland. But MARTIN machines can also be found in Uzbekistan, Singapore, Mauritius, Nicaragua, on the Fiji Islands or in Panama.
Management
Our leadership is goal-oriented and cooperative
Our company's managers have to set targets, plan, make decisions and realise the goals set for the company as a whole. They embody our values and act as role models through their actions, creating stability, safety and quality of life for all employees.
young people have already been qualified and trained at the Ottobeuren site.
Driving force
Competition is our driving force
Each of our competitors sharpens our senses, stimulates our creative juices and gives rise to innovative solutions. Fairness and mutual respect are important aspects for us.
utility models and patents have been registered since the company was founded, ensuring the company's lead over its competitors for years. The utility model granted in 1923 for the "iron/concrete frame" was the proof first evidence of our enormous innovative strength.
Sources
Our suppliers are an important source of our success
When choosing our suppliers, we pay attention to the highest quality standards and reliability. Compatibility with our values is just as important as the quality delivered.
We rely on long-term, reliable and certified supplier relations based on partnerships to ensure supply reliability and spare parts availability over long time-frames. A well-functioning supply chain is a central component of our product quality.
Sustainability
Our environment is the source of our existence
In all our corporate activities, we act sustainably and are aware of our ecological, social and economic responsibility. We are convinced that a company can only work successfully in the long term if these three aspects are well balanced.
All stakeholders can rely on the fact that the company will continue to build on its solid foundations into the future. This creates a sense of security, not least when investing in our machines.
Find your personal contact in your area.
Right from the start, our products and cooperation with you reflect our passion for detail and perfection.
We have 100 years of company history behind us. How everything began and what has shaped MARTIN since: