Solid wood
What connects us to our customers: our passion for the valuable material, wood.
If you work with wood, you've got to love it. The variety and warmth that it radiates stirs up enthusiasm for this, the most original of all materials. The extensive possibilities for use that it offers, provide plenty of scope for creativity. We have built our machines for people who think and work passionately in this way.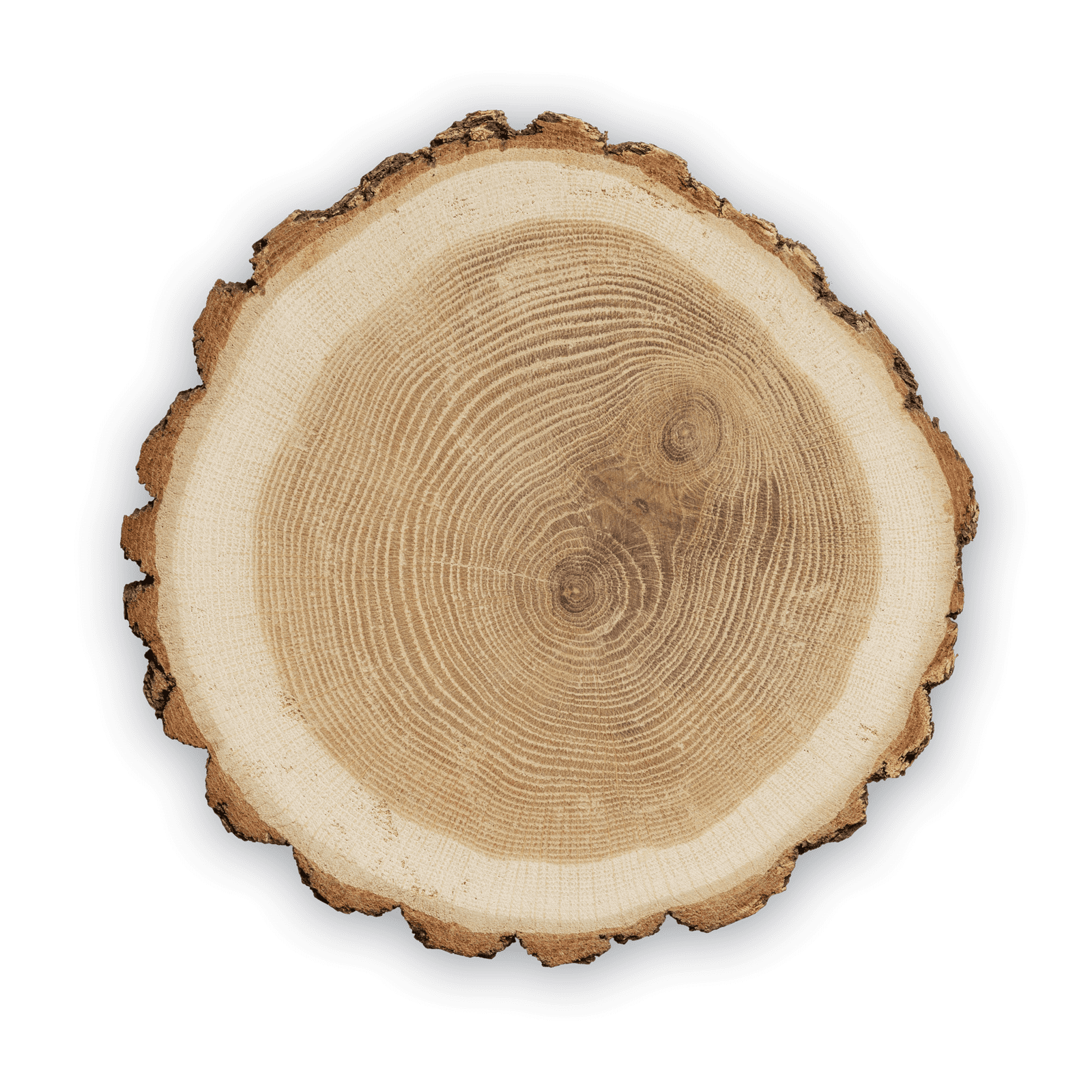 Board material
Flexible solution for panel processing
Thanks to extensive equipment and options, every MARTIN machine can be perfectly adapted to the diverse requirements of panel processing. From scoring devices to clamping devices to support extensions, a wide range of solutions is available to you.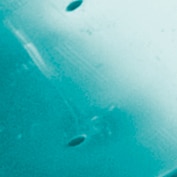 Plastic
When plastic is your business!
The almost unlimited technical properties make plastics a fascinating material for a wide range of applications in trade and industry. MARTIN smachines are the tools of choice when it comes to manufacturing these products. With our decades of experience in the machining of plastics, we always offer the perfect solution, even for very special machining operations.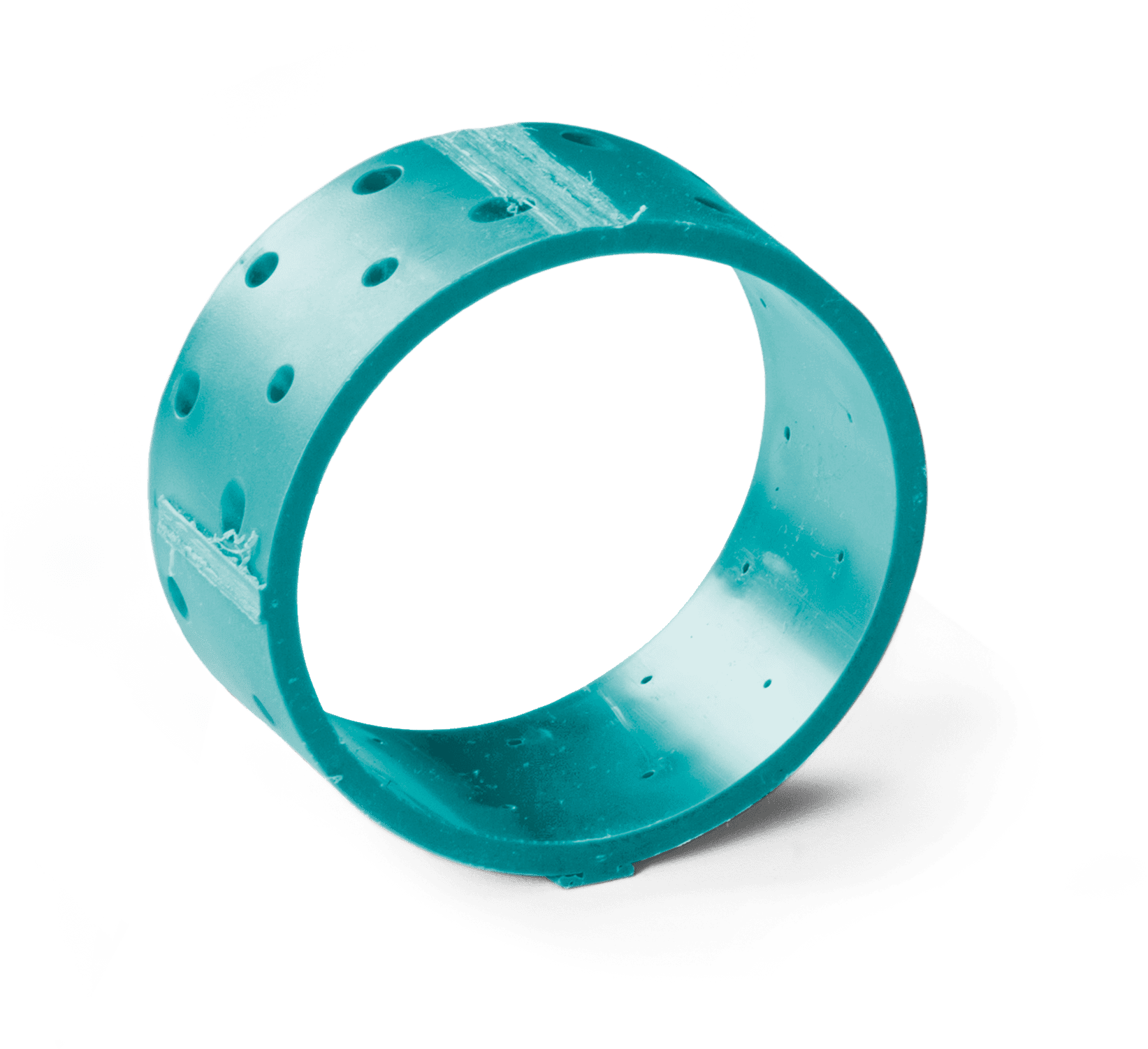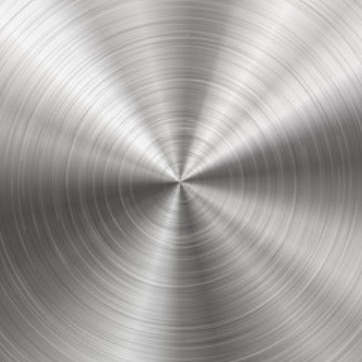 Light metal
Accurate results even with light metals.
Working with light metals and alloys with a weight content of less than 80 % magnesium is a demanding task for any sliding table saw. It is no coincidence that well-known aluminium processors rely on MARTIN. The robust construction, the powerful motors and the extensive accessories make the MARTIN sliding table saws the ideal tool for all those who value precise cutting.