Powerful machines.
Powerful Service!
The MARTIN Service Promise
Our service team is as uncompromisingly competent and efficient as our machines. Whether you are a dealer or a user, a team of service technicians, customer consultants and sales assistants is ready to serve you. Our experts will handle each of your enquiries with the greatest care, by phone, e-mail or in person. 
In order to be able to help you competently and quickly, please always give us the following information: Machine number, type and year of manufacture and, if available, your customer number.
Machine registration
These are the benefits: We can provide you with more information about current special accessories appropriate for your machine type. You will be the first to know about our company's new developments. We will be able to help you sooner with your technical questions.
Find used machines
MARTIN machines are known for their durability and long service life. Quite often, our machines will still be working decades later, as smoothly and reliably as on the first day. Perhaps you will find your machine here?
Youtube channel
Please also visit our Youtube channel. There you will find many useful application examples for our machines.
Find sales partners near you.
Sales partners are also available in your region. A quick and easy way to find a contact partner near you.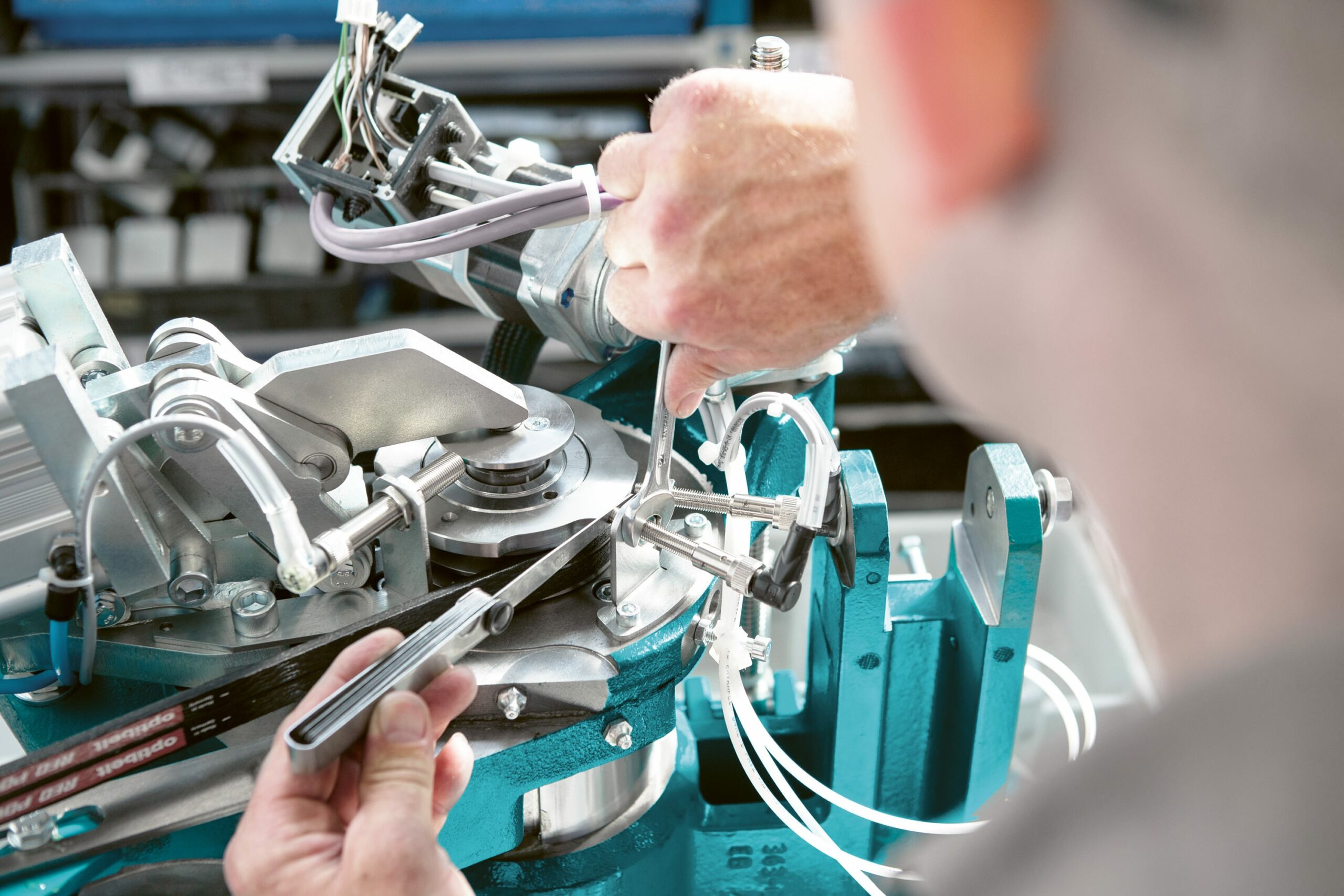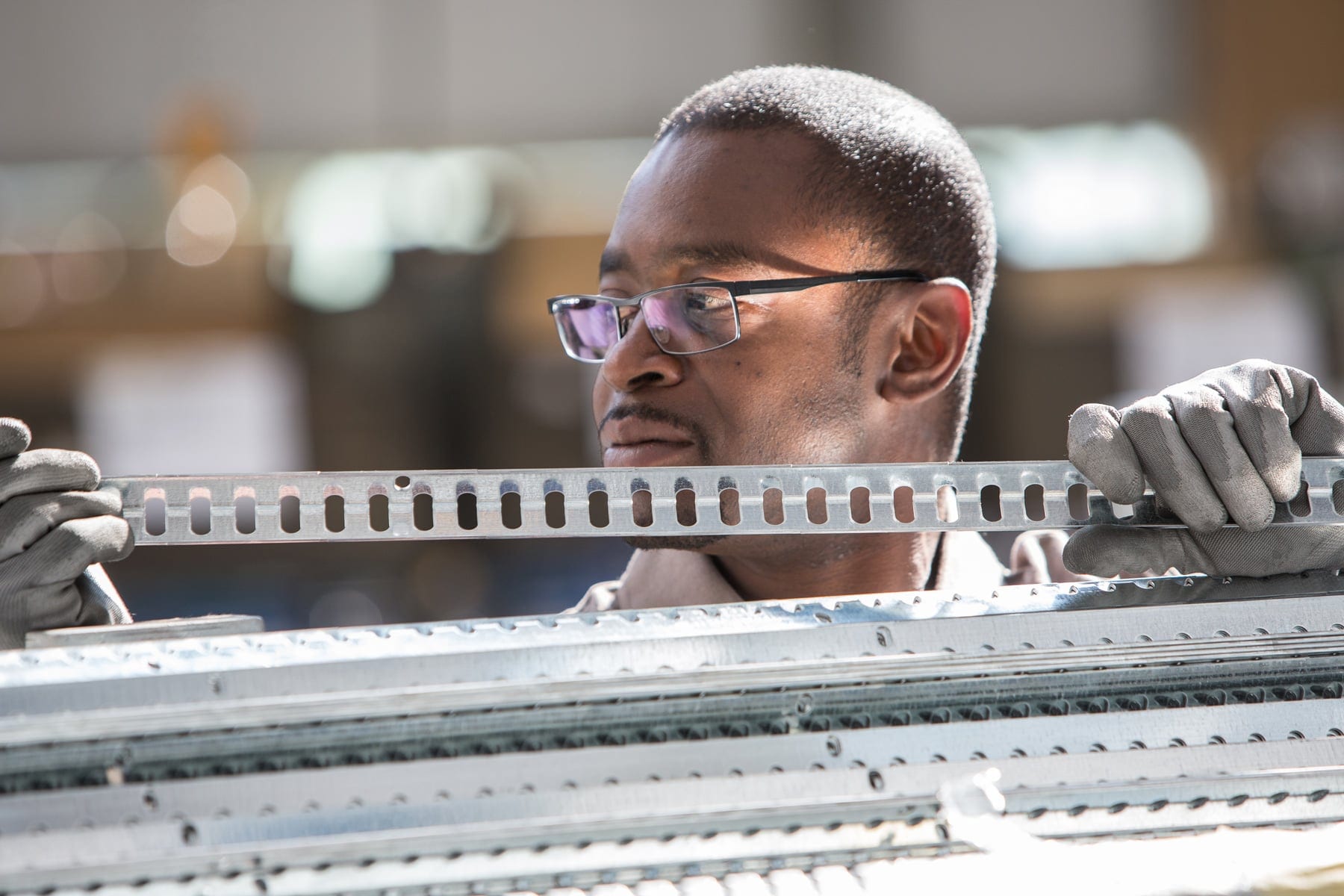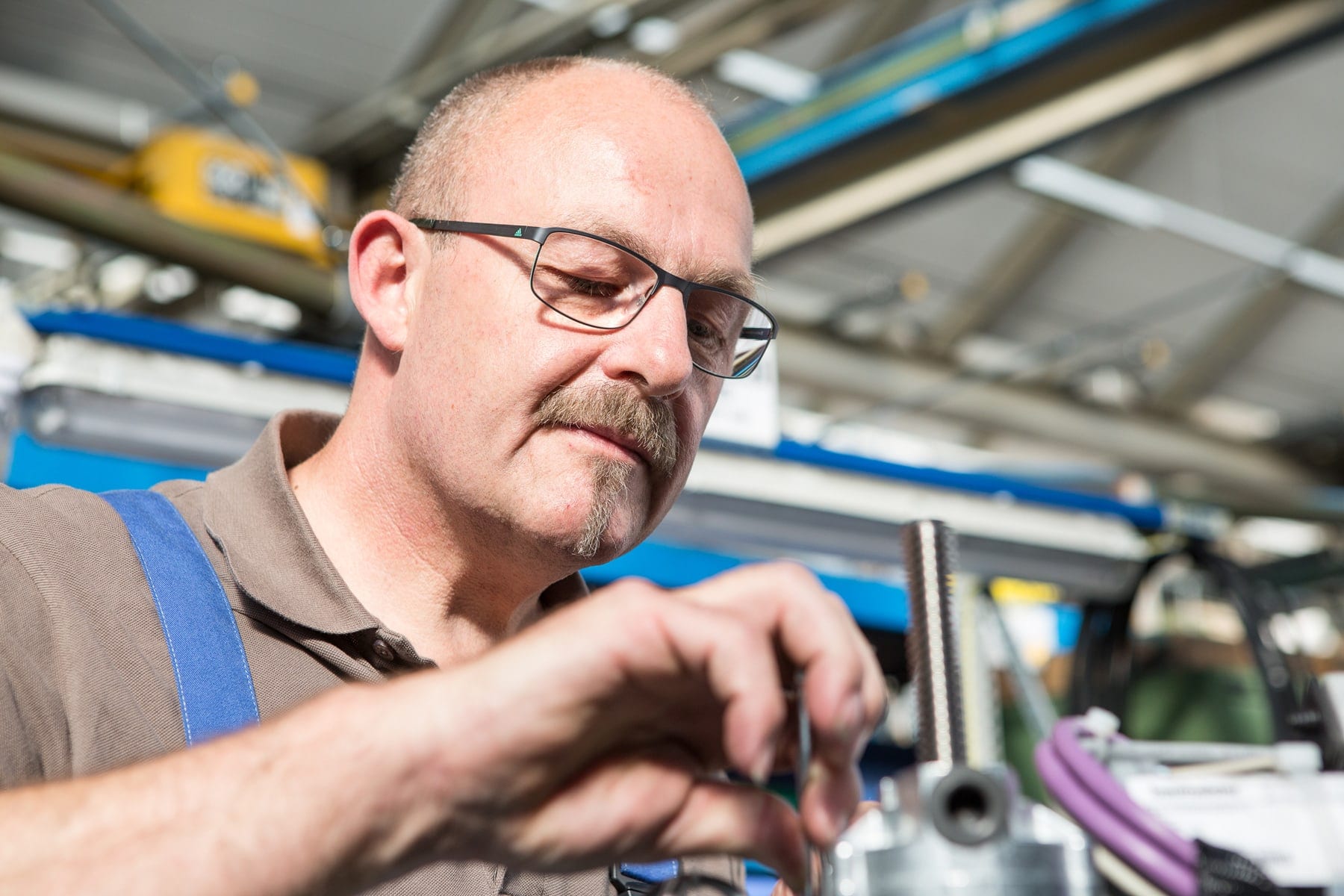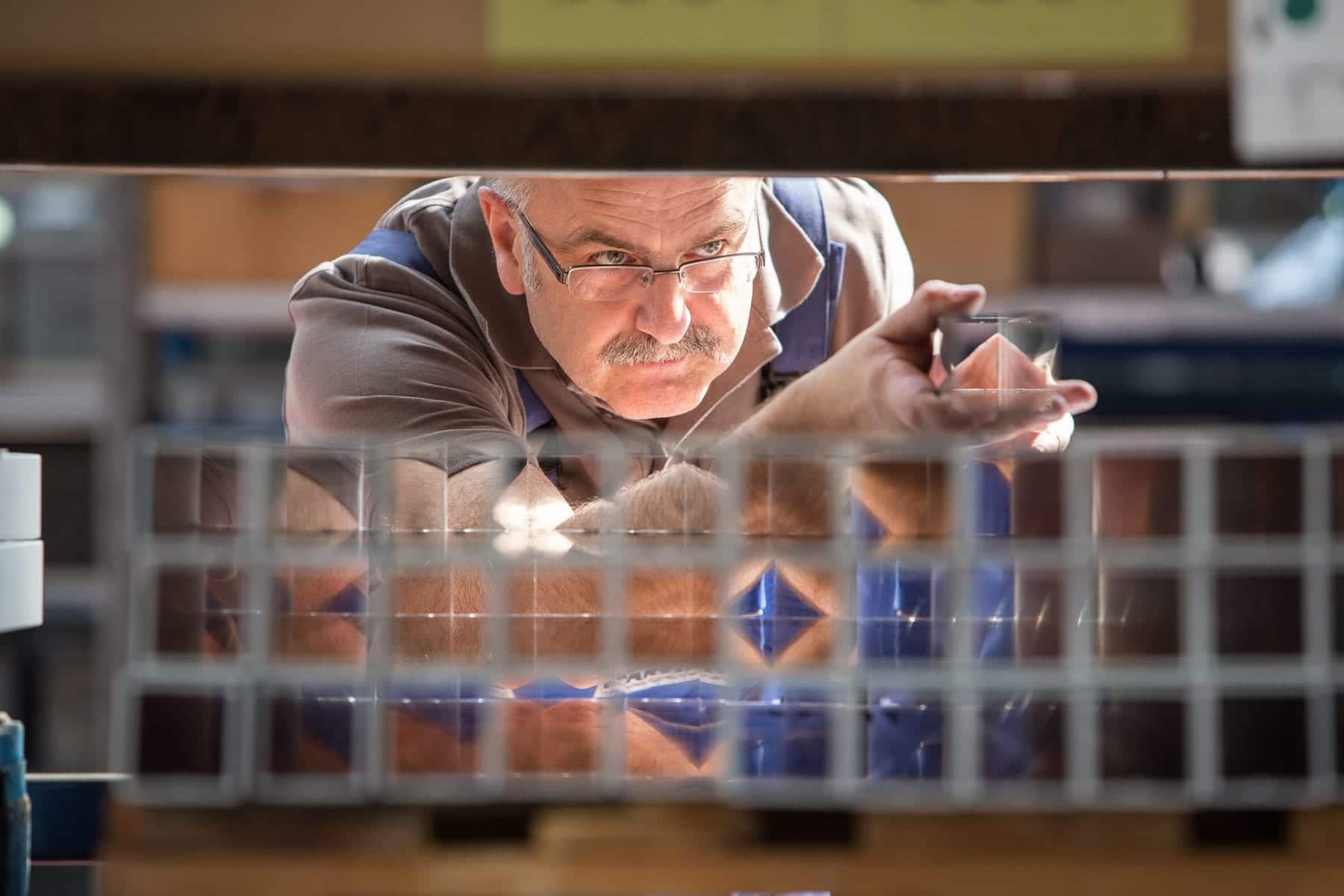 Don't hesitate to contact us!