Sizing saw with plenty of performance in a small space.
Quietly running saw blade. Precisely running sliding table. Easy to operate
rip fence. The new T66 offers you all this – and more.
With the new MARTIN T66, we have developed a real all-rounder which combines all the advantages of the large machines – at a fair price. For example, the 7" touchscreen and the state-of-the-art SynchroDrive drive technology. This high-quality technological equipment makes the T66 very efficient and versatile.
Since over 100 years.
Made in Germany.
Sliding table: So that everything runs perfectly smoothly.
Since 1959, we have been using hardened steel guides for our sliding table saws and continuously enhancing this technology. The unbeatable advantage of the system is the absence of play combined with the permanently smooth and easy guidance of the table. The tempered running surfaces are also continuously lubricated with oil. This prevents dust and dirt from sticking permanently to the sliding surfaces. The movement of the table also ensures constant self-cleaning. As a matter of principle, we have dispensed with any plastic parts in the construction of the hardened steel guide, a component so important to cutting quality.
The folding rip fence.
A manually adjusted rip fence forms part of the basic equipment on all of our sliding table saws. Easy settings according to scale and precise fine adjustment, as standard, enable you to make accurate cuts. When designing these machines,
we deliberately dispensed with a simple round rod guide. Instead, the fence is guided in a high-quality and precise manner by four strong deep-groove ball bearings, and the guide moves freely across the table without support. If, for example, you wish to saw long workpieces, you can fold the fence down below table level at its outer end position, with a quick and easy movement.
Clean cut with up to 10 hp
The T66 series machines are only available with a saw blade that tilts to the right up to +46°.
SynchroDrive:
continuously adjustable rotational speed control
SynchroDrive stands for the modern, new drive technology used in MARTIN sliding table saws. The continuously variable synchronous motors, specially manufactured to meet MARTIN's strict requirements, combine highest flexibility with powerful performance. Our motors have considerably higher power reserves than conventional electric motors with the same power consumption. The rotational speed can be continuously adjusted from 1,000 to 6,000 rpm. Depending on the model, the standard motor capacity is 4.0 or 5.5 kW. Motor ratings up to 15 kW are available.
The new digital control panel
Cloud-based data storage
Cloud-supported work provides the data base for controlling the machine and also for many advanced features – which are available anywhere and any time. For effective digital and mobile work.
Anywhere, any time
An Apple iPad with a large screen and a WLAN-controlled connection serves as an adaptive control unit. The mobile device makes it possible to control the machine from any location.
Integrated touchdisplay
The permanently integrated, touch-sensitive console serves as the operating unit and can control all the machine's functions.
An abundance of tools
Only with the ConnectApp can the full potential of Cloud-supported work processes be realised. In addition to the machine controls, it also opens up a whole range of administrative functions and wizards to support you.
Digital
user interface
for networked
working.

Solid wood
What connects us to our customers: our passion for the valuable material, wood.
Anyone who works with wood must love it. The variety and the warmth it gives create enthusiasm for the most pristine of all materials. The wide range of possible applications offers room for creativity to unfold. Our machines are built for these passionate thinking and working people.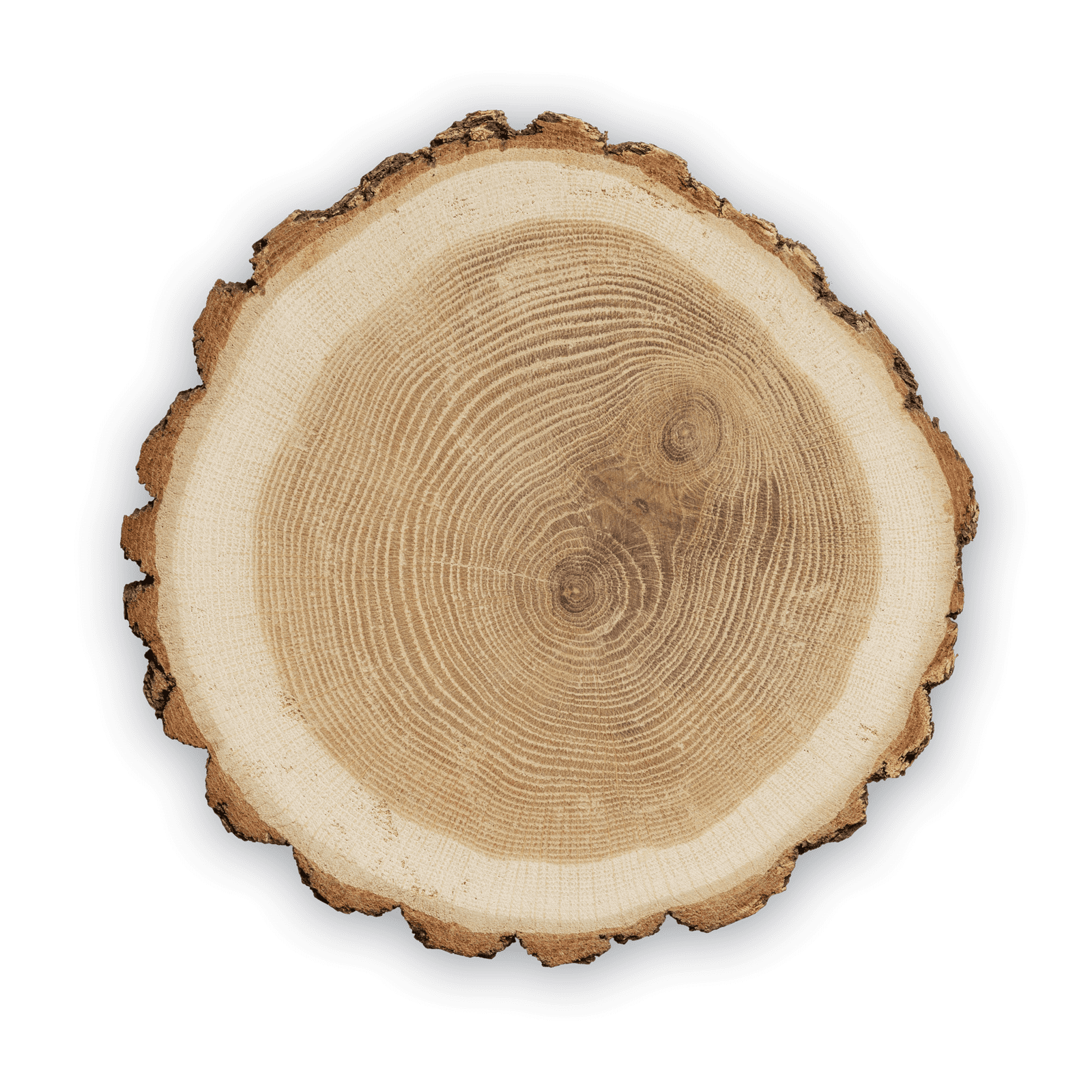 Board material
Flexible solution for panel processing
Thanks to extensive equipment and options, every MARTIN sliding table saw can be perfectly adapted to the diverse requirements of panel processing. From scoring devices to clamping devices to support extensions, a wide range of solutions is available to you.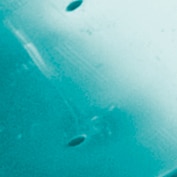 Plastics
When plastic is your business!
The almost unlimited technical properties make plastics a fascinating material for a wide range of applications in trade and industry. MARTIN sliding table saws are the tools of choice when it comes to manufacturing these products. With our decades of experience in the machining of plastics, we always offer the perfect solution, even for very special machining operations.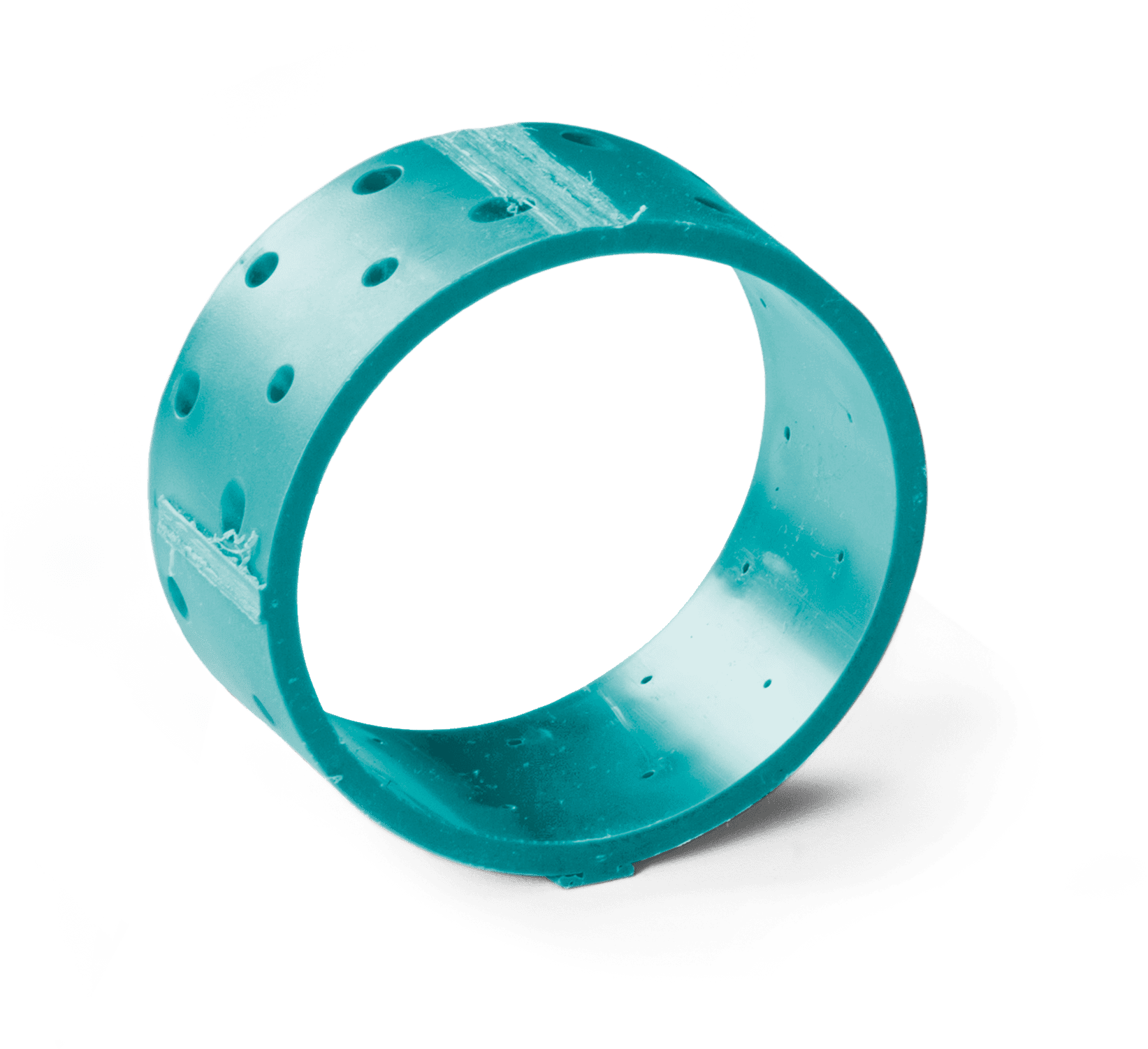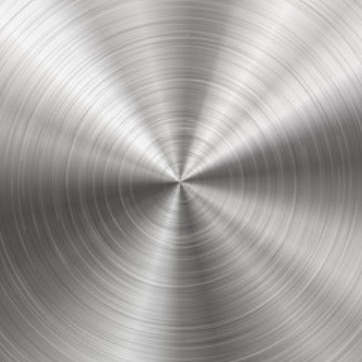 Light metal
Accurate results even with light metals.
Sawing light metals and alloys with a weight content of less than 80 % magnesium is a demanding task for any sliding table saw. It is no coincidence that well-known aluminium processors rely on MARTIN. The robust construction, the powerful motors and the extensive accessories make the MARTIN sliding table saws the ideal tool for all those who value precise cutting.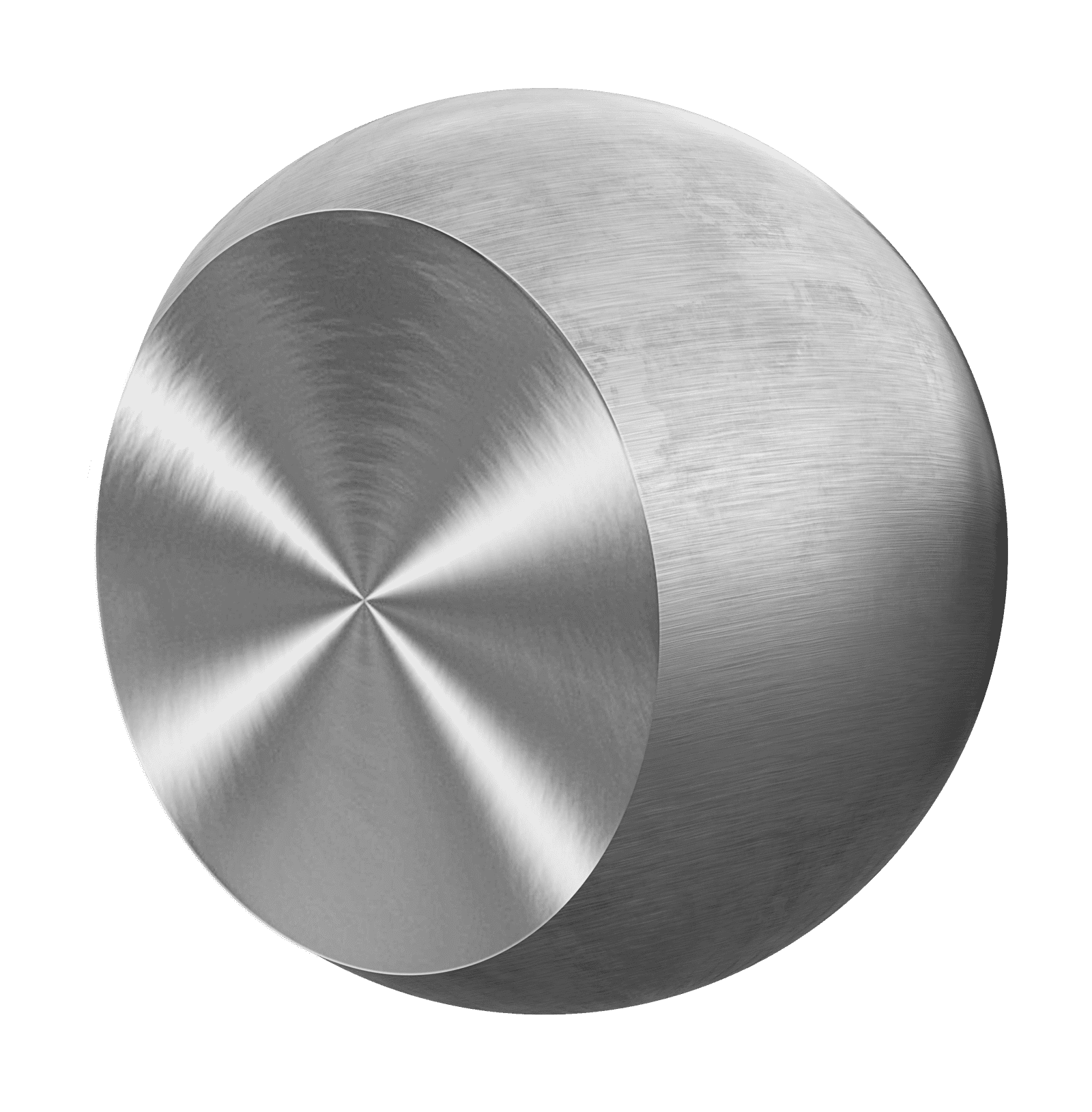 ScribeMaster scoring-saw unit for 2-axis sawing-saw units
The system allows the scoring width for the 2-axis scoring units to be set easily when the saw blade is stationary. Compared to the classical approach, this method saves considerable time, as you no longer need to carry out time-consuming adjustment of the two-part scoring blades or fiddle around with spacer disks. The scoring saw's cutting width can be precisely and continuously adjusted to the main saw blade without having to disassemble anything.
The mitre cross-cut table from MARTIN has been setting benchmarks in flexibility and precision for over 60 years. Whether you wish to perform precise, tailor-made angle cuts or mitre cuts on large panels or small strips, the mitre cross-cut table offers the perfect support, precisely where you need it. You loosen the robust 0° lock in one simple step, and adjust the table in a range of ± 46° according to the LCD display. Thanks to the 3-part tilting arm, neither an obstructive cantilever structure nor an arm standing over the table have a negative effect on the quality of the cut. Please note that the mitre cross-cut table is only available with premium cross-cut fences. Extendable supports are also available as an option for the mitre cross-cut table.
MitreX double mitre fence
The MitreX double mitre fence is characterised by high setting precision thanks to a large angle scale, and the mitres can be cut from two sides. Apart from a precise mitre cut, an exact length on the workpiece is also required in most application cases. For that reason, length compensation is also provided for ten preferred angles between 0° and 67.5°. The fences can be used on alternating sides and enable cutting lengths from 90 to 1,375 mm. A particular advantage of the MitreX is the unique tear-out prevention block. If you value the highest angular precision, a digital variety of the MitreX is also available.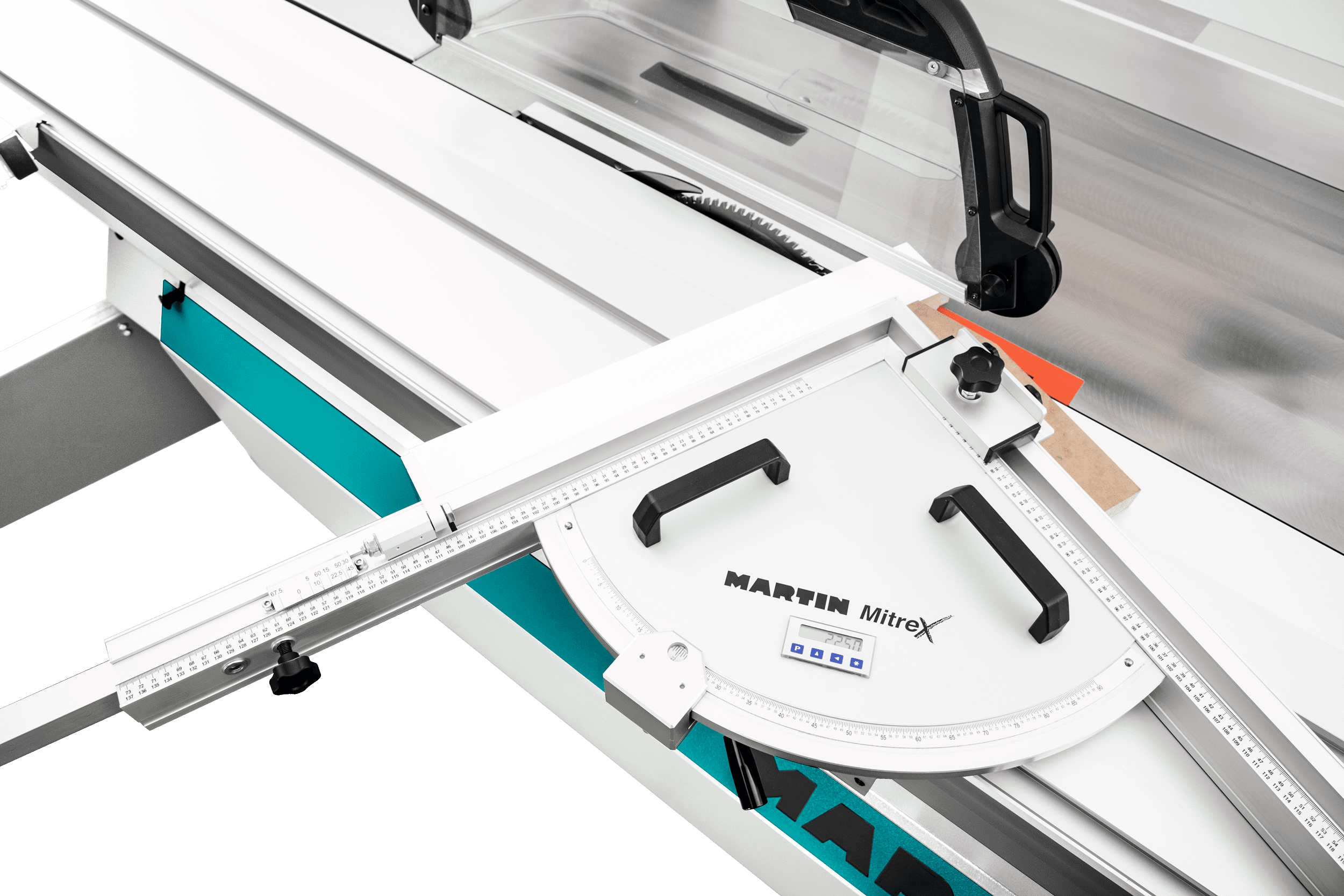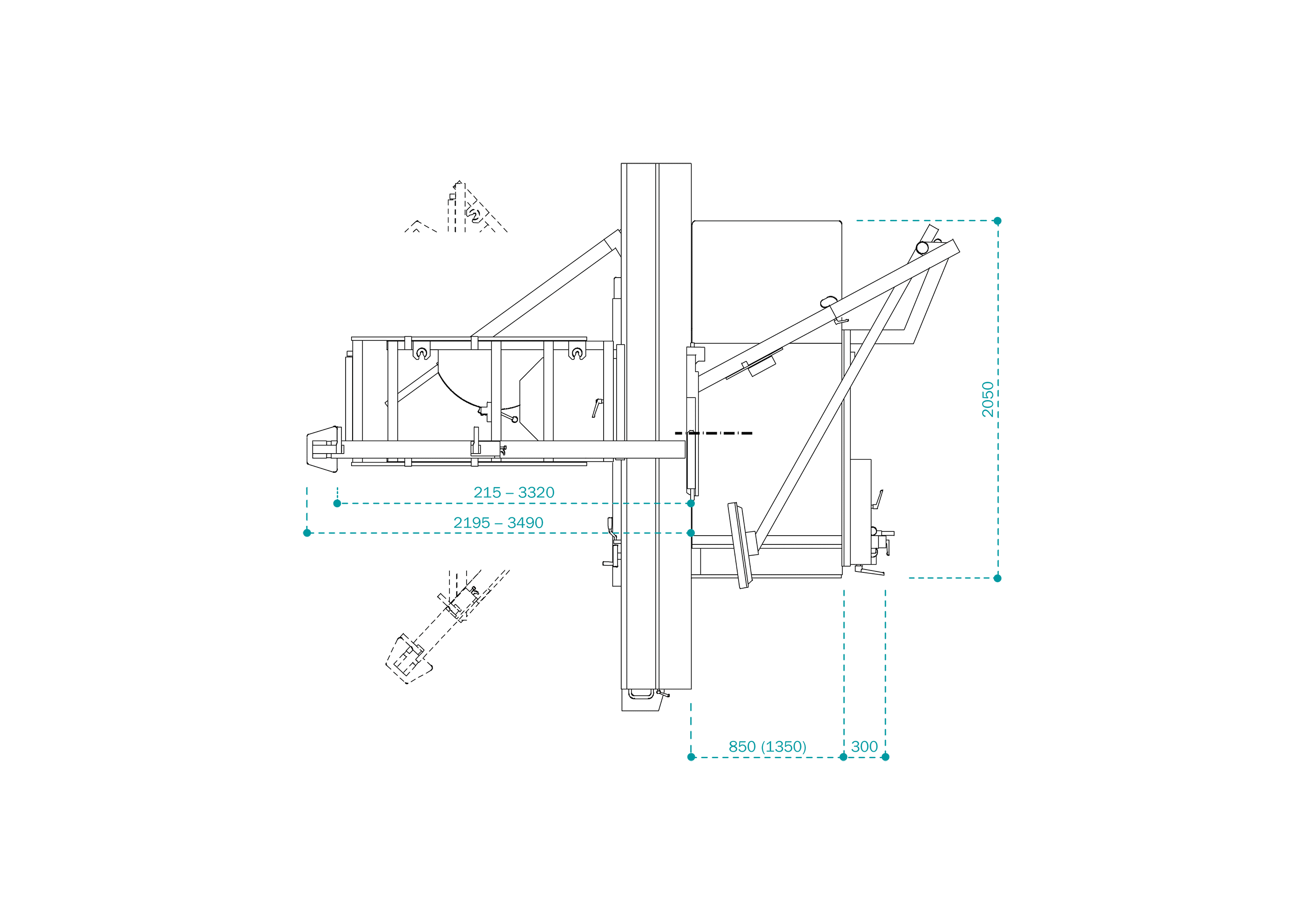 Cutting width A
850
(1.350)
Format cut
1.900 × 1.900
3.000 × 3.000
3.300 × 3.300
3.310 × 3.700
L Edging table length
1.900
3.000
3.300
3.700
Format cut
1.900 × 1.900
3.000 × 3.000
3.300 × 3.300
3.310 × 3.700
C | D Traversing range
2.370 | 2.910
3.470 | 3.410
3.770 | 3.710
4.170 | 4.110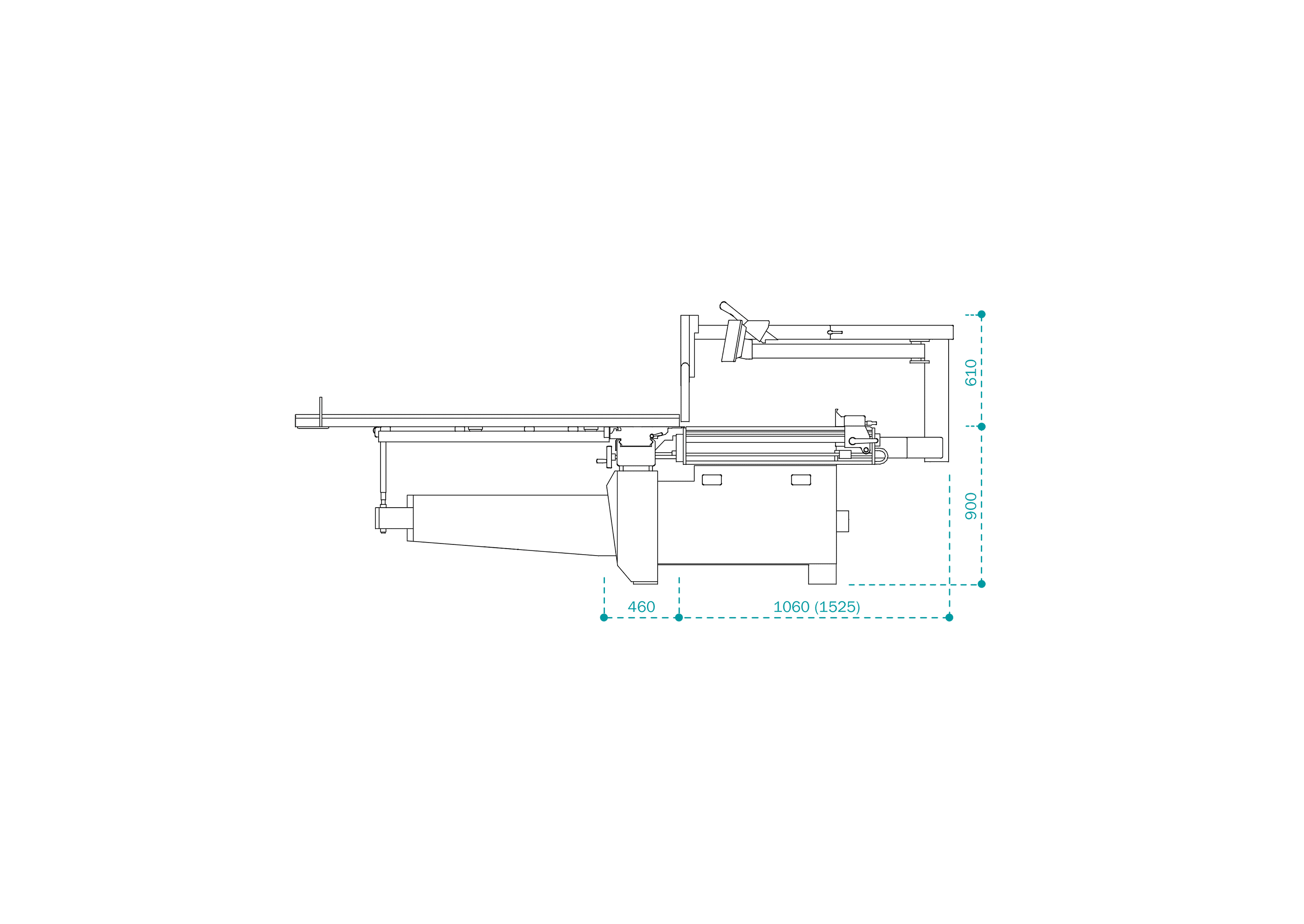 B
1.270
1.270
1.550
1.800
Format cut
1.900 × 1.900
3.000 × 3.000
3.300 × 3.300
3.310 × 3.700
Do not hesitate to contact us!