Technology of tomorrow already exists today at MARTIN.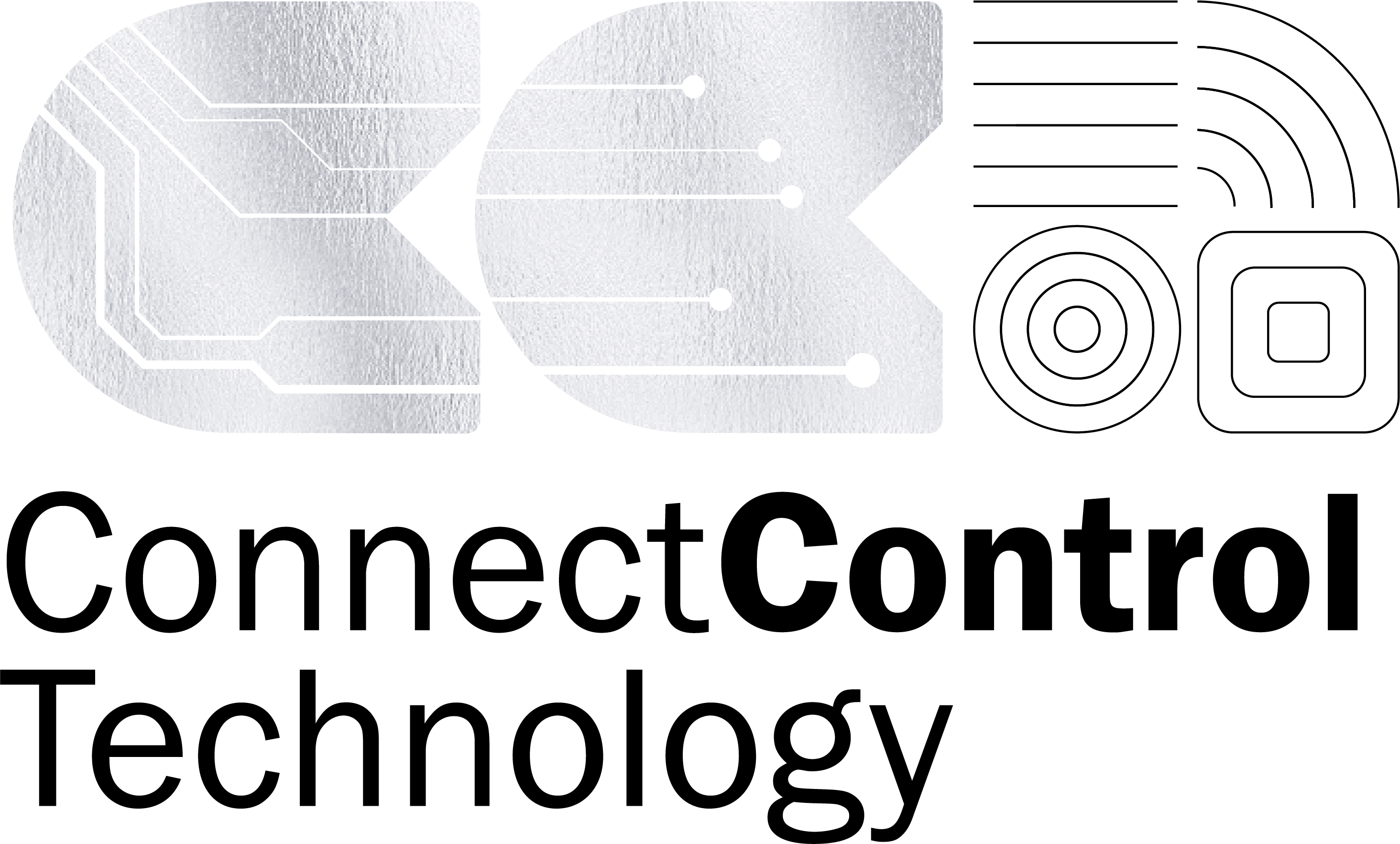 ConnectControl is the umbrella term for the patented control concept that characterises the latest generation of formatting saws and spindle moulders from MARTIN. With this MARTIN invention, you get a uniquely designed, highly-powerful control concept that not only opens up completely new horizons to you in terms of machine operation, but also offers you the entire world of modern data exchange.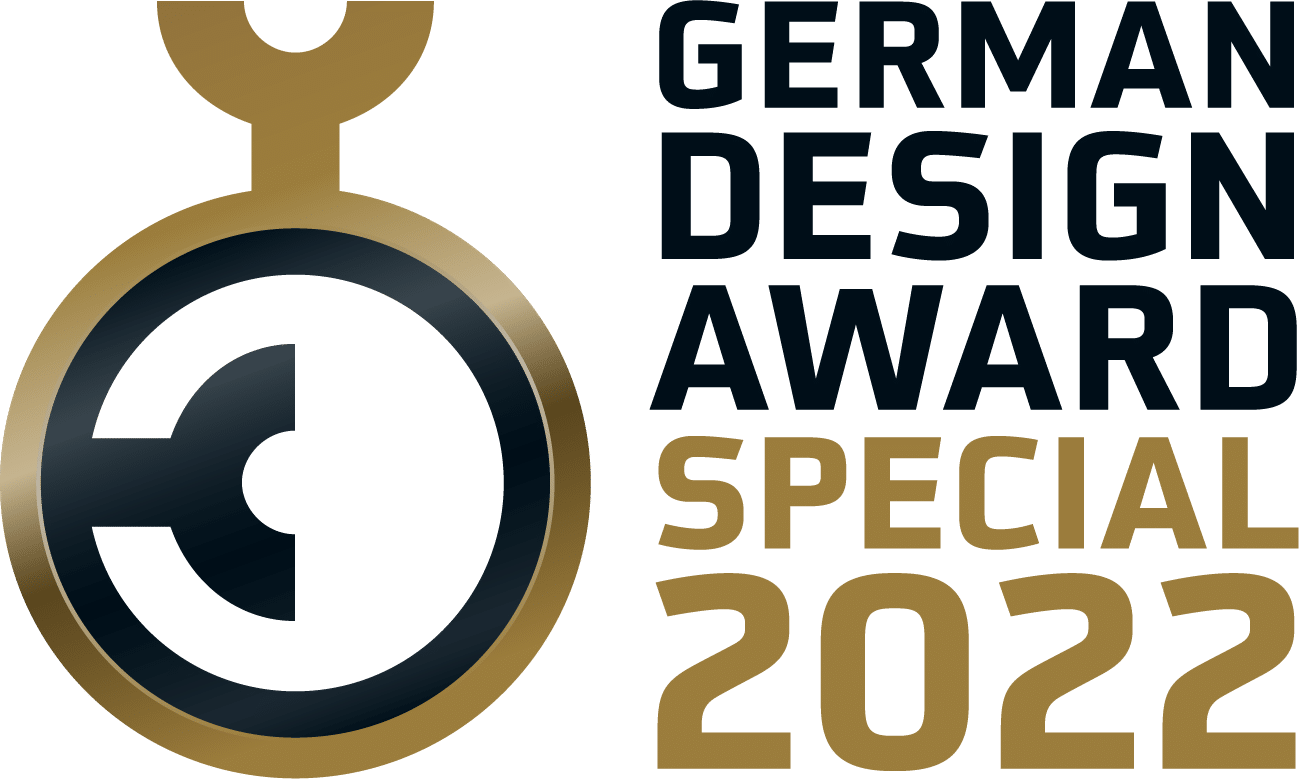 Innovative ConnectControl technology.
The innovative ConnectControl technology now brings more modern communication to your workshop. Thanks to the new operating system, you can now call up all data and information directly on your machine. Only MARTIN's new networked control system is able to do that.
Job preparation
Cut planning
Machine control
The starting point of the ConnectControl system is its precise 7″ touchscreen which is used to control the machine. The intelligent user interface allows accurate axis adjustments to be made based on direct dimensional specifications or calculation functions.
In addition, the touchscreen ensures quick access to all of the machine's functions. To ensure maximum safety, the final machine operation is always carried out by the authorised operator – using switches with contacts.
Machine operation can be enhanced with the ConnectPad or with a 12.9″ or 11″ Apple iPad Pro. The ConnectPad is attached magnetically to the control panel and can also be used in mobile applications any time.
Thanks to the wireless networking of machine, iPad and cloud, remote access of wood-processing machines is now possible for the first time. Mobile access to project data is now available, enabling flexible production planning.
The ConnectPad can be assigned to the respective employees as a multifunctional work device at any time. This considerably extends the possible applications beyond simple machine control as all the functions of a modern mobile device can now be used. As a digital work tool, the device accompanies the carpenter to the customer's, the construction site and the workshop. So it becomes an integral part of his day-to-day work.
By running ConnectApp on the ConnectPad, additional functions are available such as tool and order management or section planning. Smart wizards also support the carpenter in implementing special tasks such as tongue and groove cuts or tenoning.
Unforeseen changes and adjustments during assembly are some of the time-consuming challenges that can arise when carrying out an order. This is where direct, smooth communication between the construction site and the workshop is crucial. Through the digital transfer of photographic material via Messenger or email, it is possible to react much faster and in a more targeted manner.
Cloud-based work with ConnectDrive enables data to be exchanged between the machine and the user. The cloud provided by MARTIN serves as a platform for intelligent tools to optimize digital operating processes.
Software updates for the machine control system and remote maintenance are also available through the cloud solution. All the necessary data is synchronised there from production planning to the management and maintenance of the tool database, and from cutting optimisation to the interactive exchange of cutting lists and programmes. 
Due to the early digitisation of all order-relevant data, transfers take place between the client and the contractor quickly and free of loss. Even in the workshop, planning and processing procedures can be accelerated and reliably tracked thanks to cloud-based networking. Important information such as detailed changes to an order can be transmitted to all employees involved within seconds. So everyone has access to the same information at the same time.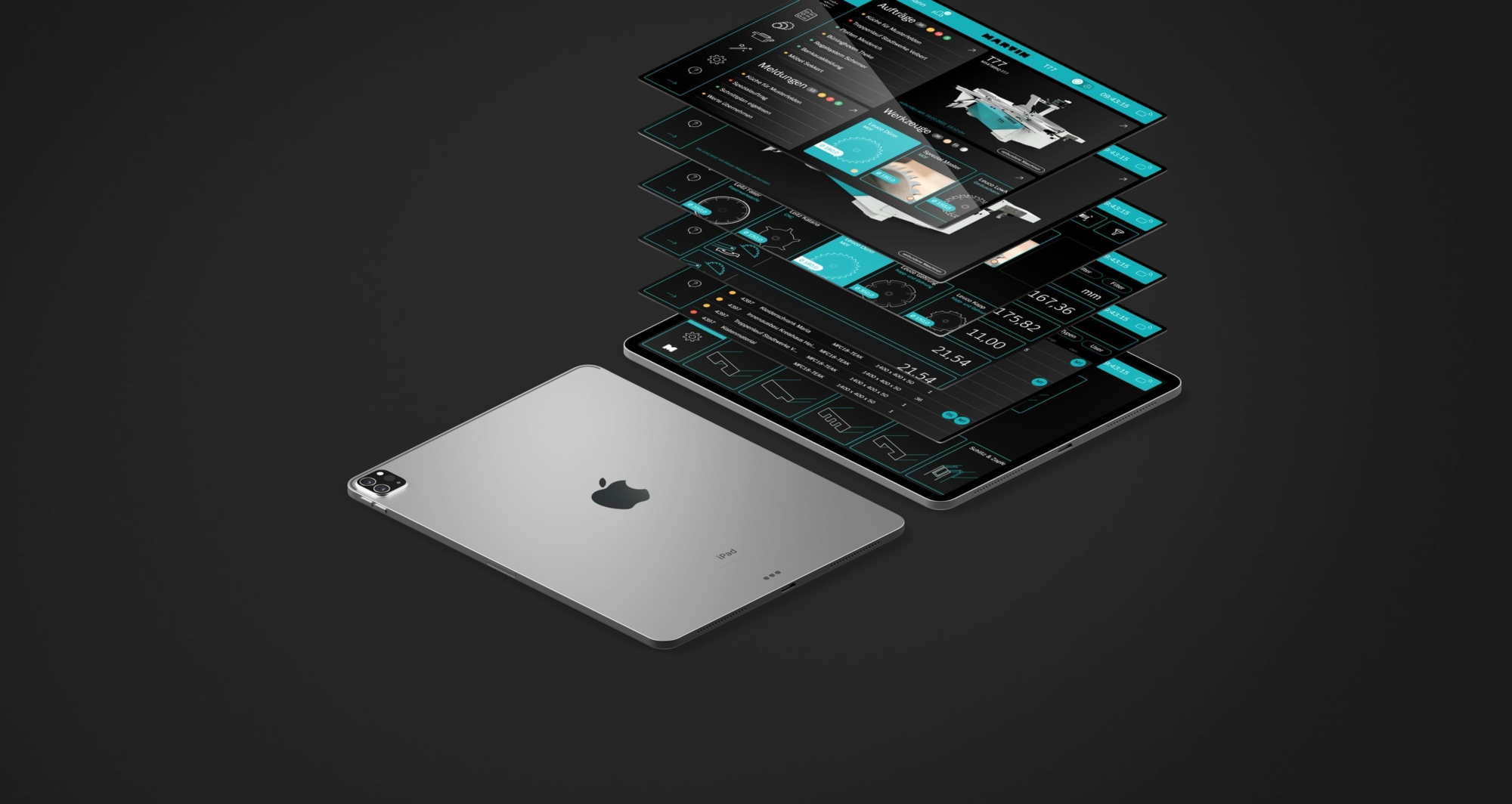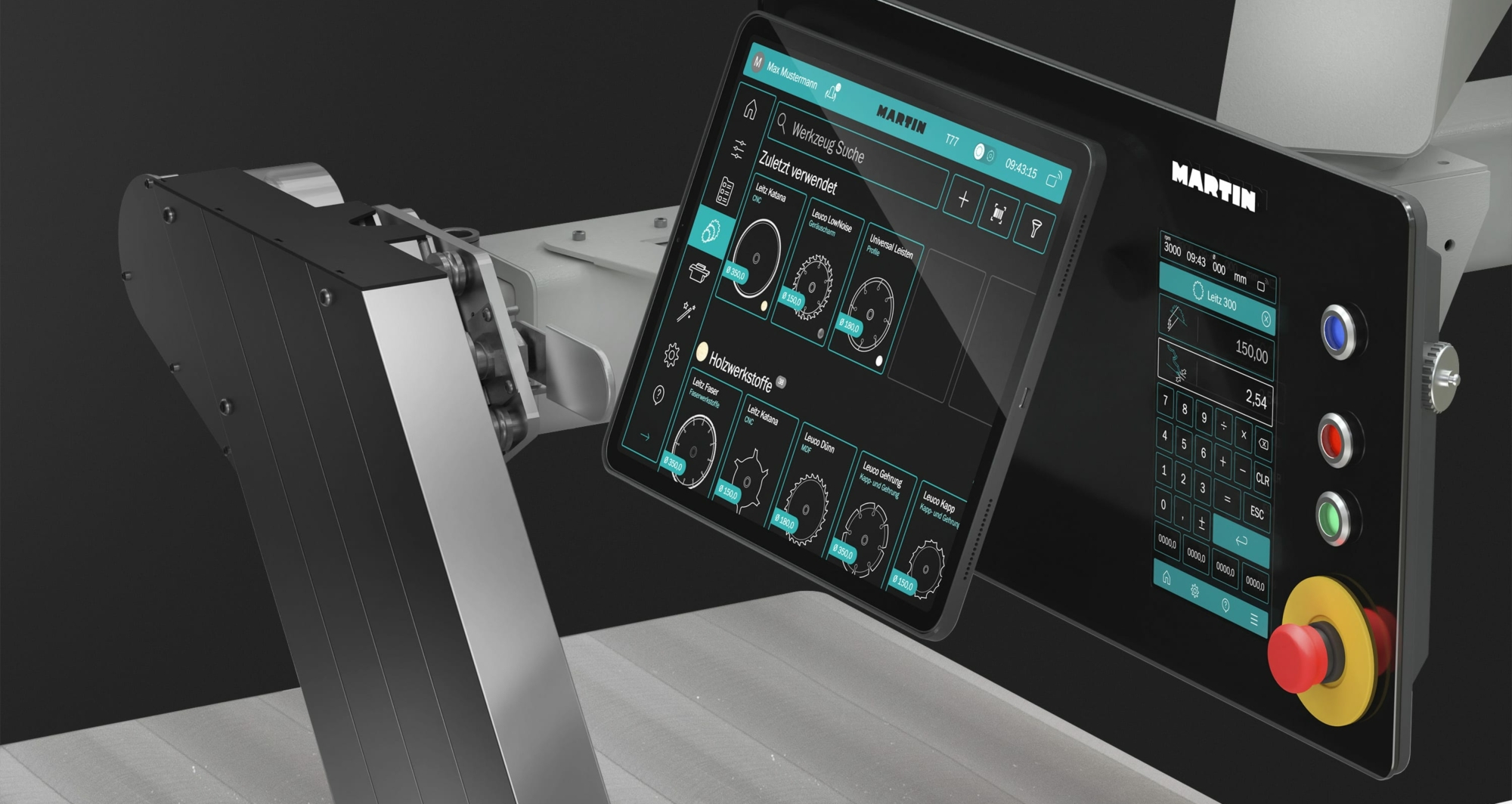 Your workshop 4.0 can do that.
Every machine in your company can be quickly and easily networked with ConnectControl. Additional machines can also be integrated into the system without any trouble. Individual models are already taken into account by the workshop's digital control system when planning a new project. If multiple users are involved in a team, Cloud-supported control with multiple devices ensures very efficient collaboration.
ConnectApp
Only with the ConnectApp can the full potential of Cloud-supported work processes be realised. In addition to the machine controls, it also opens up a whole range of administrative functions and wizards to support you.
Which machine is the right one for you?
Arrange your personal consultation appointment with one of our qualified consultants now – on site or by phone.
Do you still have questions about ConnectControl?
Don't hesitate to contact us!