Optimal preparation ensures perfect results.
Really perfect foundations can only be produced with a good surface planer. It was with precisely this objective in mind that the T54 was developed. It enables you to easily plane workpieces to the most modern level and to safely provide them with angled edges. The machine is equipped with a TERSA solid steel cutter block as standard. The Xplane cutter block, which works with shear cuts, is available as an optional extra.
Chamfers can be planed effortlessly because the user-friendly, single-handed adjustment allows you to quickly adjust any angle between 90° and 45°. The T54's robust cast iron tables provide a secure support even for large heavy workpieces.
If you need even more support, the infeed and outfeed tables (also made of cast iron, of course) can be extended by 380 mm each.
Since over 100 years
Made in Germany.
Edging fence
Guided by ball bearings, the jointing fence runs smoothly and without tilting along tempered tracks – and years later, it is still as precise as it was on the very first day. The auxiliary fence, available as standard, is already integrated into the main fence so that narrow workpieces can also be fed safely over the T54's machine table.
TERSA cutter block
Thanks to the standard TERSA Z2 solid steel cutter block with its form-locked knife holders, all surfaces can be planed perfectly. It just takes a few seconds to change the blades. TERSA reversible blades are available in different qualities and with different geometries. So the right blade is available for each task. A TERSA Z4 cutter block can be made available on request.
Xplane cutter block
A modern alternative is the optional Xplane cutter block with its three rows of spirally arranged carbide cutters. The cutter block delivers impressively clean surfaces, especially with knotty woods, and also reduces the machine's noise emissions to a surprising degree. The lifetimes of the carbide blade are about 20 times longer than that of high-speed steel blades and thus noticeably reduce running costs. The Xplane cutter blocks are delivered with a rotational speed of 6,000 rpm instead of the standard 5,000 revolutions.

Solid wood
What connects us with our customers: the passion for the precious material wood.
Anyone who works with wood must love it. The variety and the warmth it gives create enthusiasm for the most pristine of all materials. The wide range of possible applications offers room for creativity to unfold. Our machines are built for these passionate thinking and working people.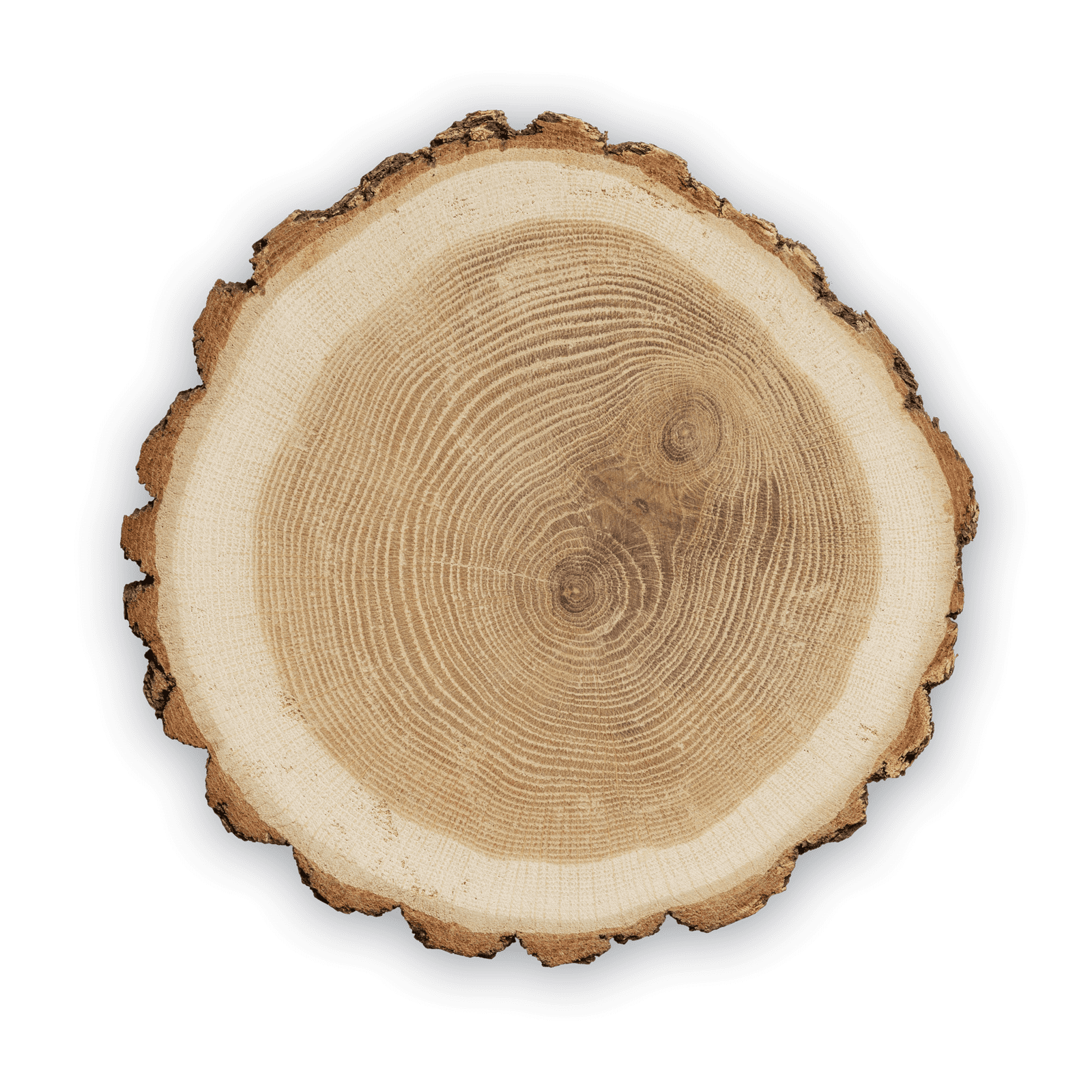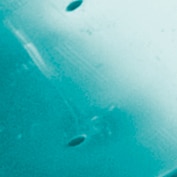 Plastics
When plastic is your business!
The almost unlimited technical properties make plastics a fascinating material for a wide range of applications in trade and industry. MARTIN planers are the tools of choice when it comes to manufacturing these products. With our decades of experience in the machining of plastics, we always offer the perfect solution, even for very special machining operations.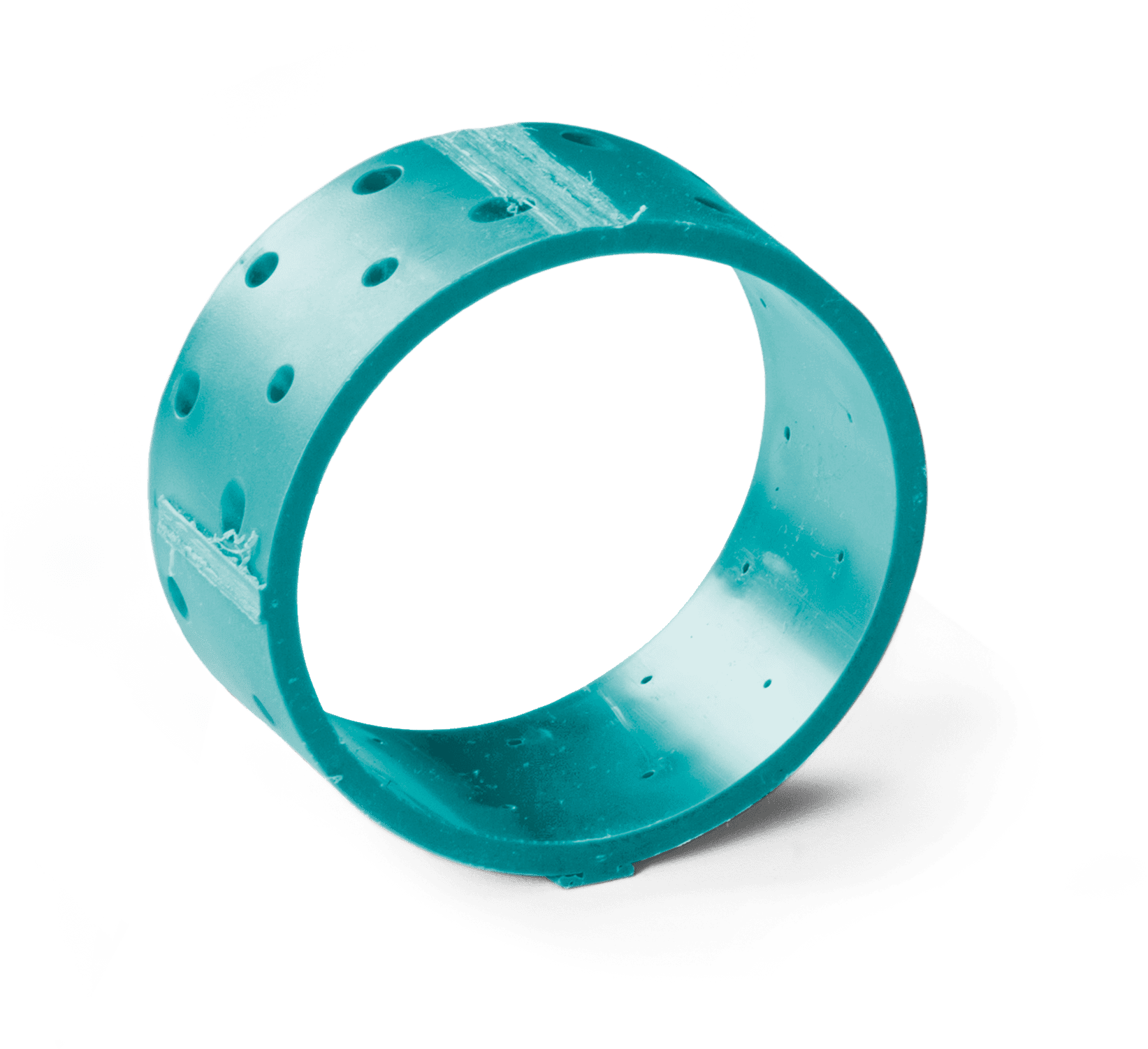 The operating elements mounted on the infeed table as standard can optionally be raised above the table level.
Chip removal is displayed at a resolution of 0.1 mm and can be precisely adjusted with a turning knob. When the jointing fence is moved on the table, the control panel moves with it and is therefore always within reach of the user.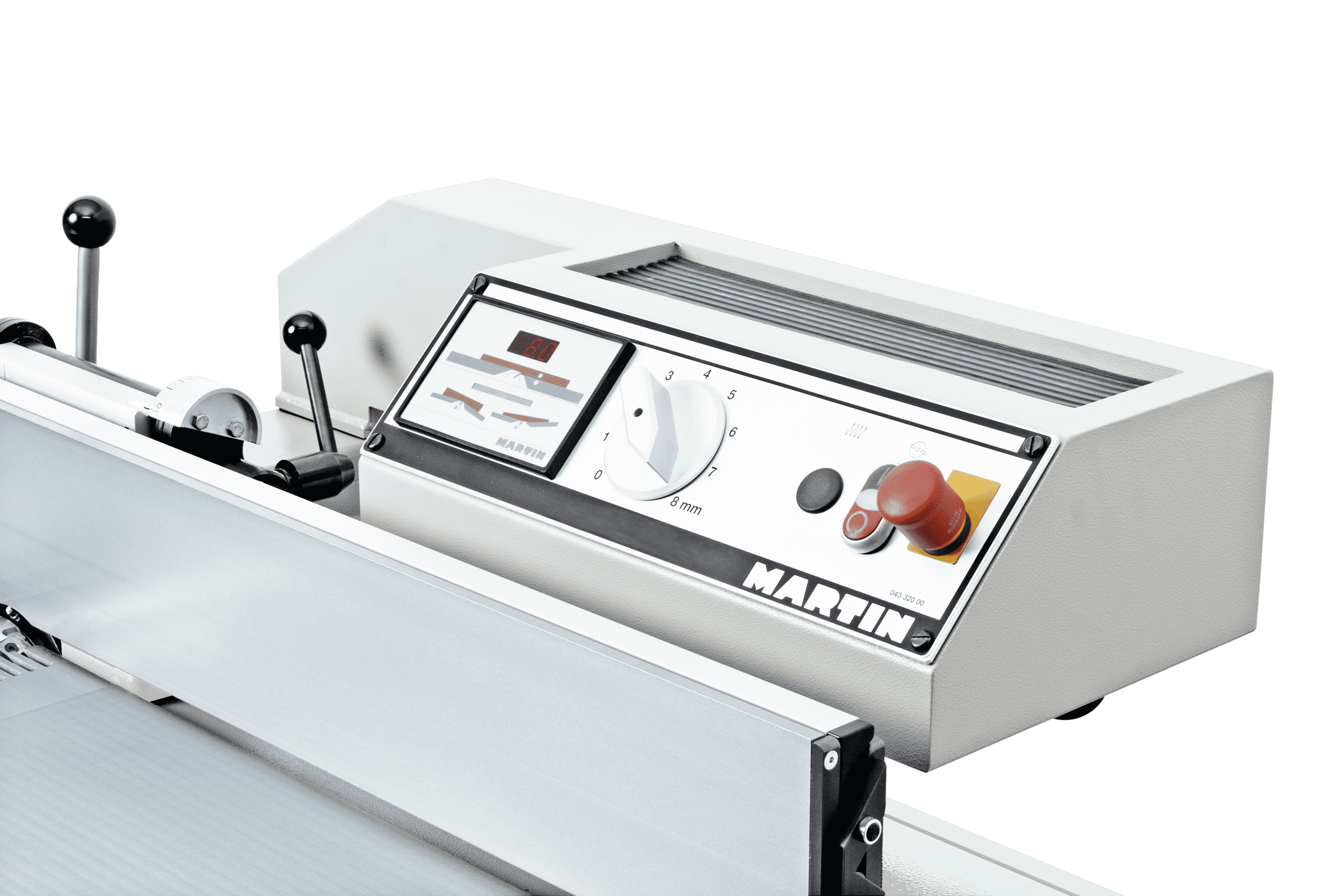 Whether dressing or joining, the optional, modern SUVA bridge guard over the cutter block offers you a high degree of convenience and safety. It is a quick and adjustable safety guard which has proven itself outstandingly in practice.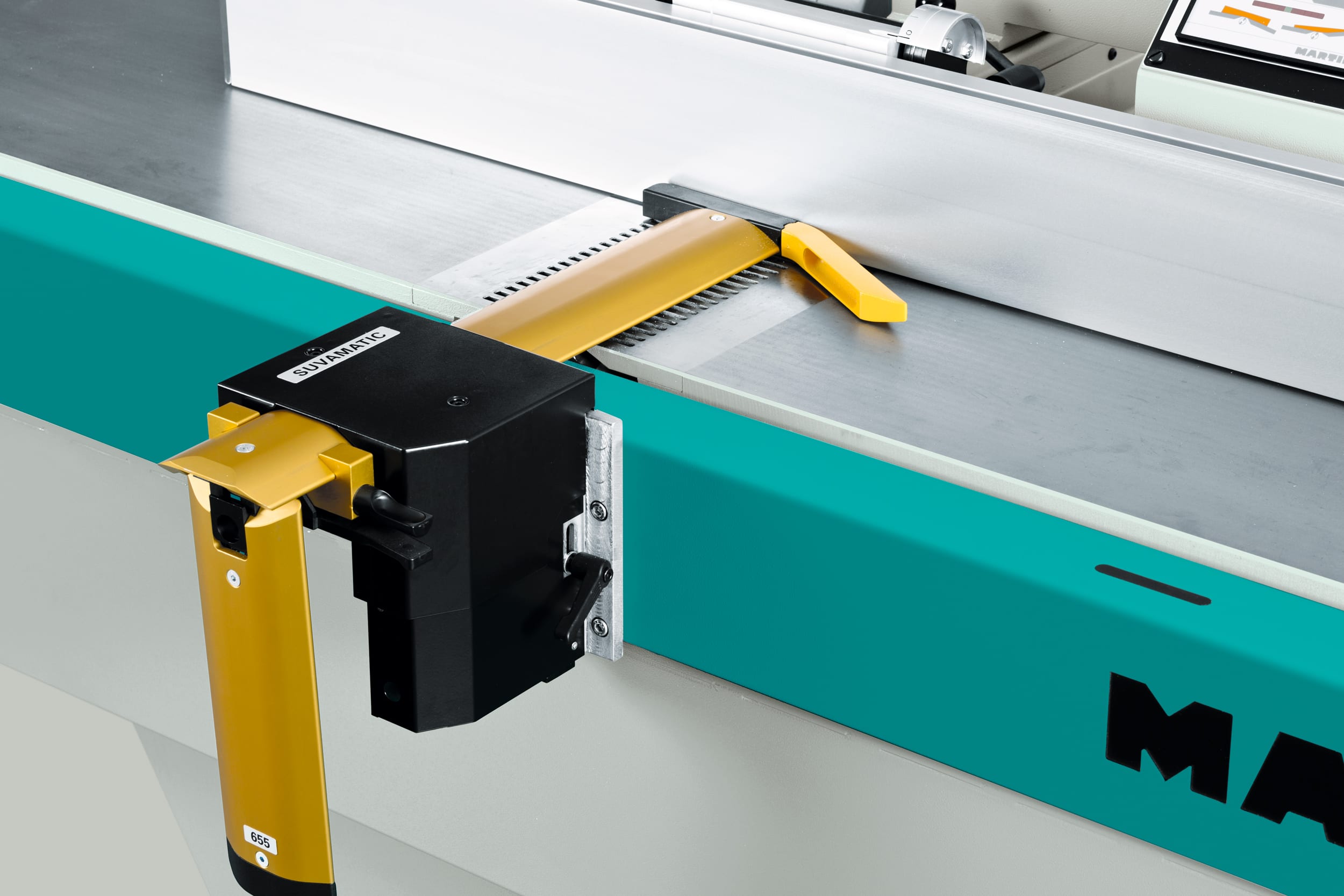 The 3-row Xplane cutter block works with shear cuts which is a rare thing on the market. This produces a particularly high-quality surface, especially when it comes to working with difficult types of wood. In addition, due to its special design, it boasts a remarkably smooth operation, even when idling. And even removing the largest amounts of wood requires a surprisingly low motor rating – efficiency at the highest level.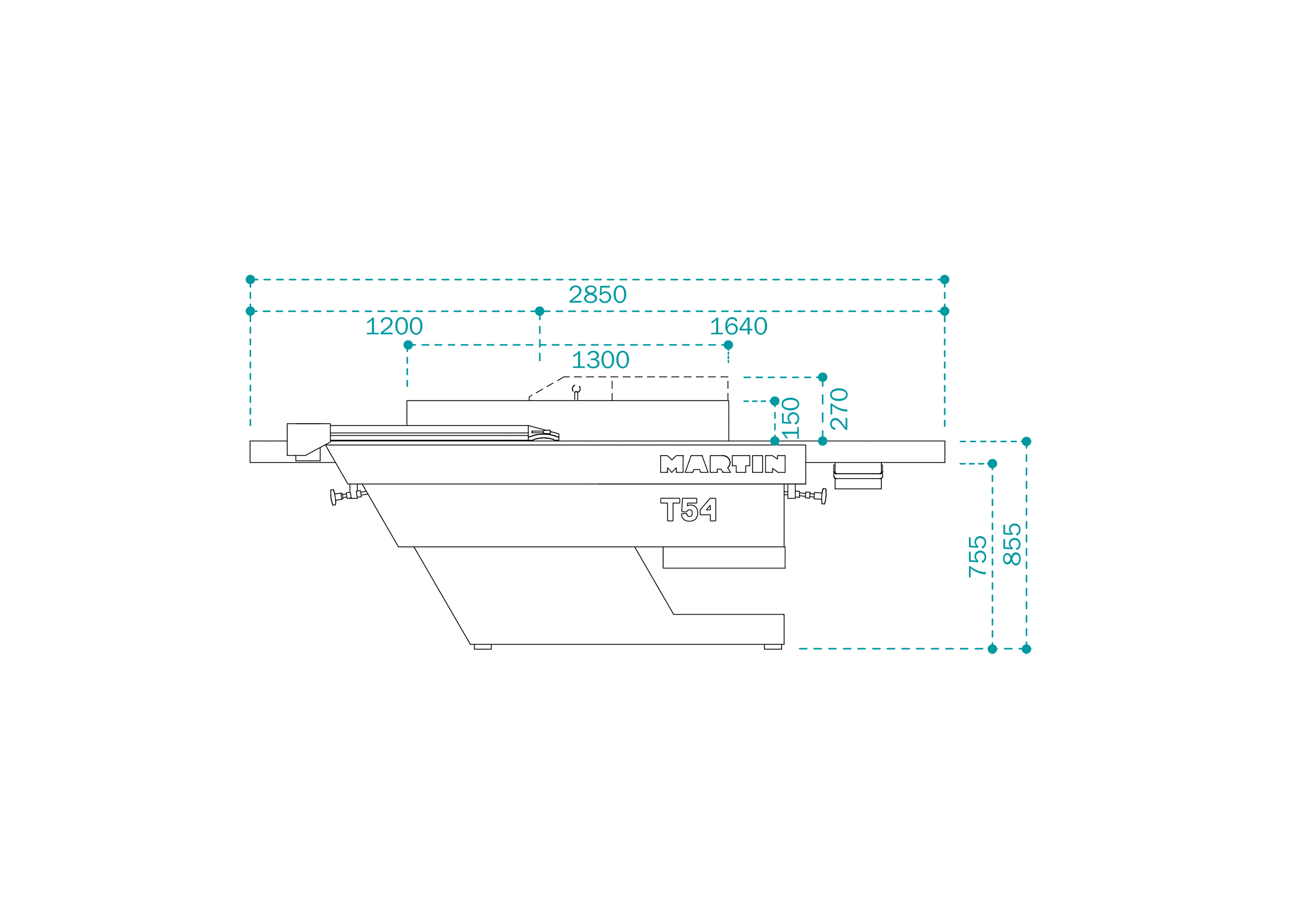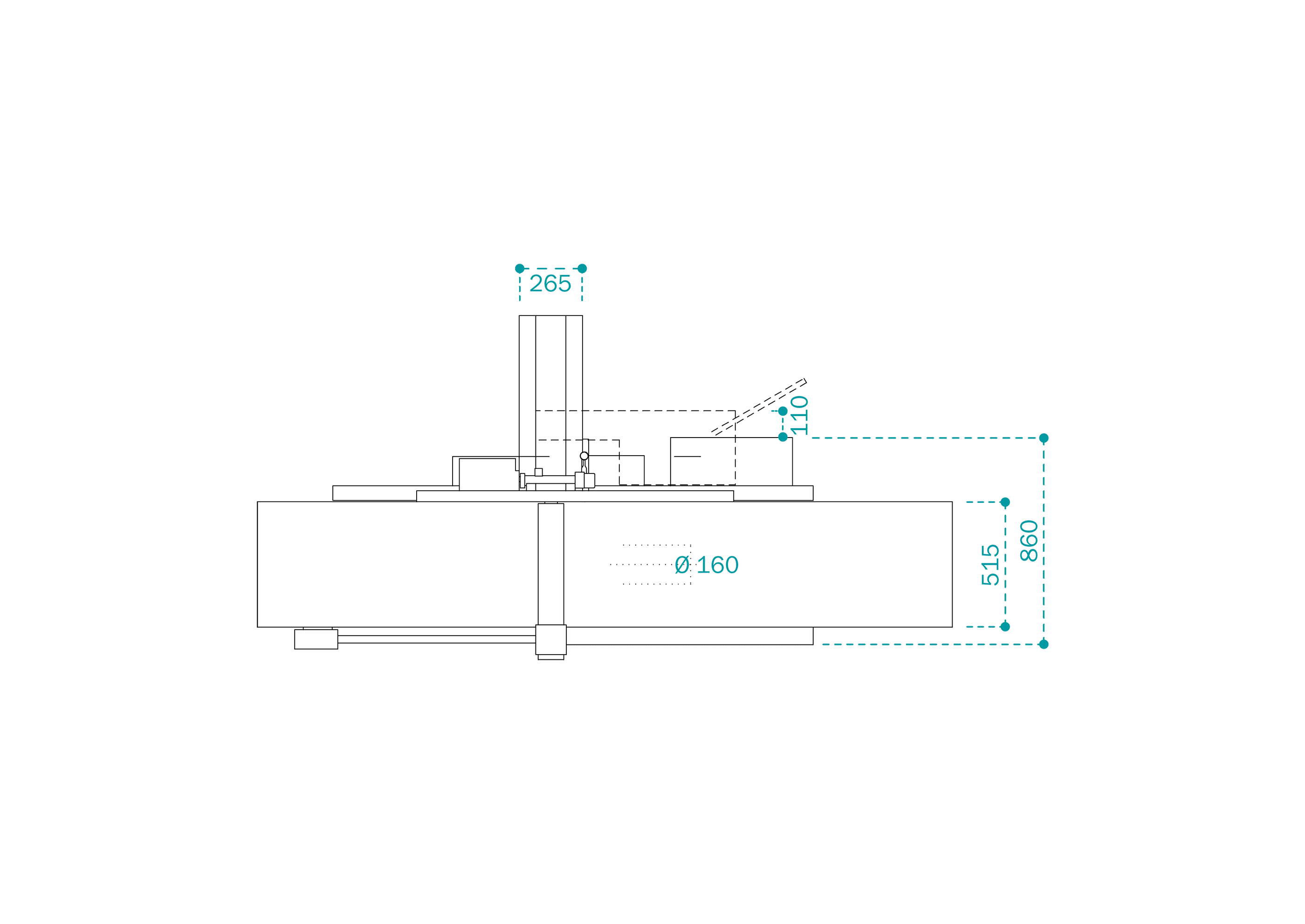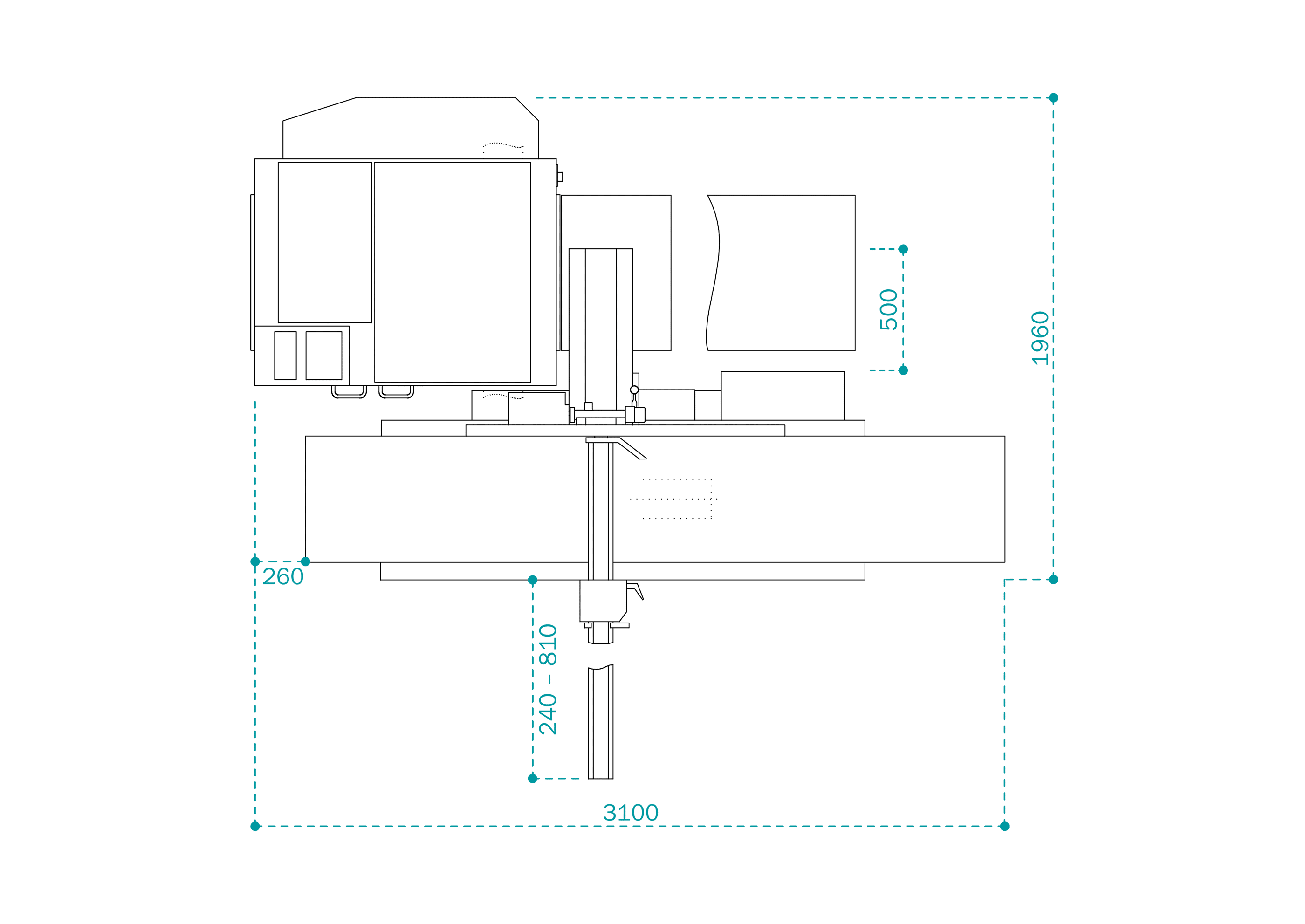 Do not hesitate to contact us!