We have set up a new base in the north of Germany!
Our new sales and service office in Hanover. Outstanding quality from Bavaria has a good reputation all over the world – and of course also in the north of Germany. As manufacturer of high-quality woodworking machinery we are consistently expanding our commercial presence to the northern regions of Germany with the foundation of our sales and service office in Hanover, the state capital of Lower Saxony.
Our three competent and experienced employees seek to optimise support of our customers before, during and after the purchase of our machinery in this region. This way we guarantee fast access to our resources and benefit from the close proximity to our customers. We are looking forward to arrange a meeting with you and send you greetings from Hanover.
Your contacts at our new location in Hanover.
Christian Dürholt
Sales manager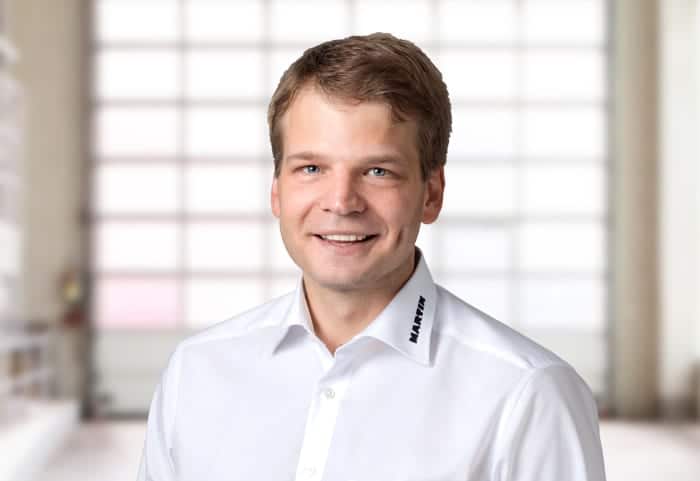 Christian Reeder
Sales manager
Otto Martin Maschinenbau GmbH & Co. KG | Vertriebs- und Service-Niederlassung NORD
Schierholzstraße 27,   30655 Hannover/Germany   T +49 (0) 511 956 9984
www.martin.info   sales@martin.info